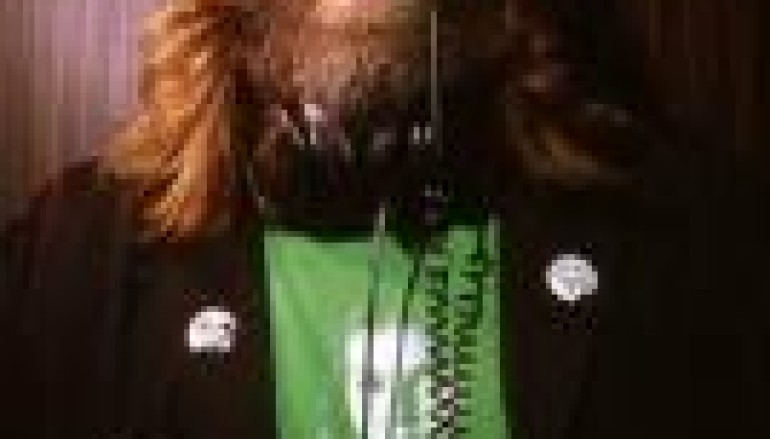 DJ OF THE WEEK 11.8.10: TOMMIE SUNSHINE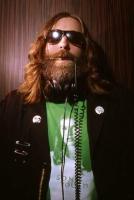 When one imagines a DJ, usually, a somewhat trendy, slick looking figure comes to mind, right? Well, looking more as if he is part of a Heavy Metal band, Tommie Sunshine blows that juxtaposition out the frame.
Tommie Sunshine, real name Tom Lorello, is originally from Illinois and he has always loved music, actually, he was more than just a big fan, having attended over 400 concerts before he was old enough to drink. It was while waiting in line for one of these concerts that he happened to turn to Chicago's WBMX FM, which was playing, yes; you guessed it, House music. Sunshine already had a varied taste in music, but discovering House opened up a whole new world.
Of course, a deep love for House music does not a DJ make and though he wanted to be in the music business, he had no plans on actually becoming one when he was offered a DJ gig in 1992. He was as surprised as anyone was, but he took the gig. It happened again to him while he was living in Atlanta, where he went to escape the crazy rave scene he left behind in Chicago and finally make his way into the music business, for good. It seems DJing opportunities were looking for him however, despite his lack of skill, and another DJ opportunity came his way, this one was opening up for a small group called the Chemical Brothers! Due to his deep musical knowledge he rocked it and it lead to a weekly gig at a club called Sol, it was here that he met Felix Da Housecat, who would play an integral role in taking Sunshine from DJ to producer.
Fast forward more than a few years and Sunshine now lives in Brooklyn, he has produced his own tracks such as 'Dance Among The Ruins,' and 'Limit of Your Mind,' and remixed for an eclectic list of names such as Fischerspooner, Ladytron, Yeah Yeah Yeahs, Fallout Boy, and many more. Of course, he has polished up his DJ skills, and they have taken him all over the world, from Europe to Asia and South America. I think it's safe to say Tommie Sunshine found his way into the music business. And he's still dressed like a Heavy metal head, but I dare you to tell him if you have a problem with that.