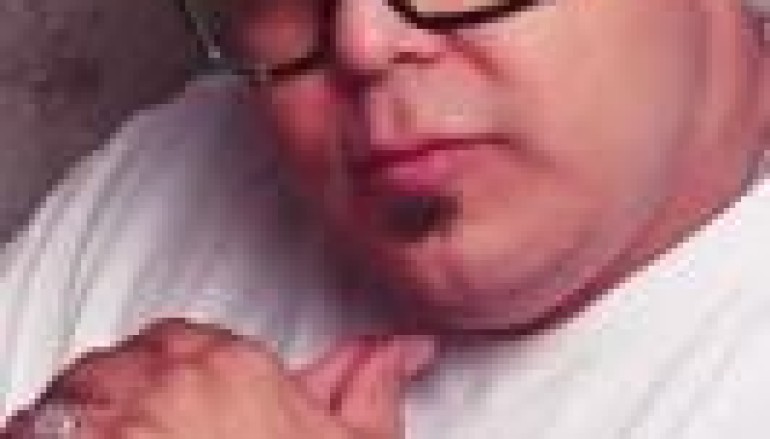 DJ OF THE WEEK 9.13.10: DJ SNEAK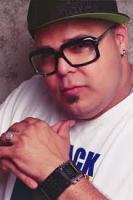 When he first came to Chicago, DJ Sneak's musical background consisted of the Caribbean sounds that run through all Puerto Rican's blood such as Salsa and Merengue, but moving to Chicago would have a profound effect on the non English-Speaking youngster that would broaden his horizons. The young Carlos Sosa, discovered House music.
It's hard to love music and live in Chicago and not be drawn to the vibrant underground scene, and that's exactly where Sosa was drawn to. House music was everywhere and he quickly began making inroads first enjoying it as a fan, frequenting the warehouse clubs, recording mixes straight from the radio, visiting the record stores. It wasn't long before Sneak was spinning the records himself, first as a DJ for hire then eventually at local night clubs. But, we said he was a man on the move, so in 1992, with hardly a single to his name, Sneak founded his first record label Defiant Records.
Ever since, barely has a year gone by in which Sneak has not put out an original production, performed remix duties and rocked clubs all over the world from Chicago hot spots to really hot spots in the island of Ibiza, UK institutions such as Ministry of Sound, festivals, and more.
For all his hard work, you can find him steadily near the top of the Top 100 DJ list. DJ Sneak has also founded more record labels, Magnetic, Oomph, Leg, Sneaks House, Sneak Tip Music, opened a record store (since closed), and currently runs a booking agency, All World Entertainment. Clients include past DJ of The Week winner, Mark Farina, as well as DJ Heather, J-dub, and more. We told, you DJ Sneak is a man on the move. Now, listen to his following set recorded live at Oasi BeachClub in Rome, and you'll be moving too.
OFFICIAL SITE: