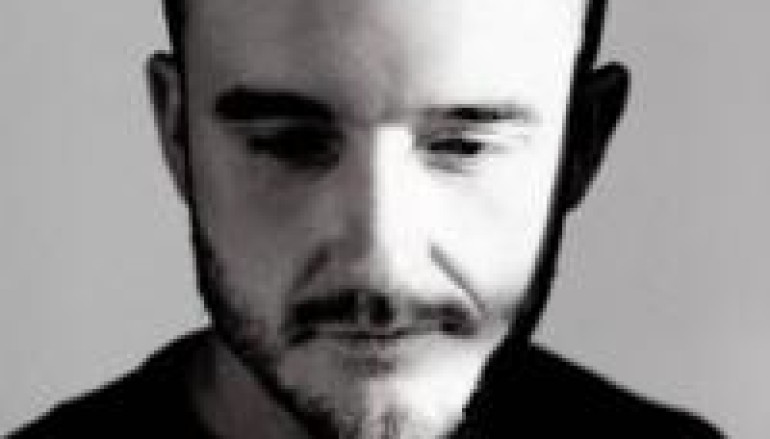 Matt Tolfrey Kicks off New Compilation Series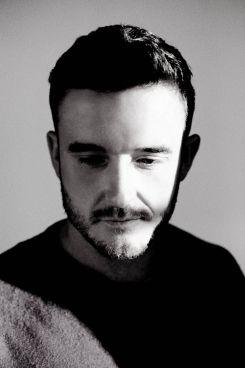 You know when you're in a club and the DJ plays a record so good that it makes you rush the booth in a "what the hell is this?" kind of way. Then the DJ informs you that it's some long forgotten B side, track 2 and then proceeds to show you the sleeve…and you immediately wail out…"dam! I have this!"
This is the idea behind 'Through The Eyes Of' – a compilation series where Classic friends are invited to create a mix of those moments – the forgotten gems, the overlooked cuts, the head scratchers, missing links and secret weapons.
Encouraging creativity and weirdness has been the labels raison d'etre since conception but doing so in a way which brings both fun and excitement to each project. Not interested in playing by the rules and collecting together the labels "biggest hits", friends have been handed the keys to the vault and told to dig deep.
The first friend to be asked to take part is Matt Tolfrey. As head of the consistently brilliant Leftroom record label, Matt has released records from the likes of Jamie Jones, Audiojack and Lee Curtiss, remixed luminaries such as Roman Flugel, Tom Middleton and Sasha and put personal productions out on friendly imprints like Get Physical, Rekids and Crosstown Rebels. As a former resident at Nottingham's now sadly defunct The Bomb, Matt honed his craft from those early doors 9pm drops, to the peak time main rooms of Fabric and the Panorama bar, and is such perfectly positioned to recall those all-important lost moments and deliver Classic through his eyes.
"I own every Classic record ever sold so this made the final track listing decisions very interesting, I feel it definitely represents my current sound while keeping true to the feel of the label. I stayed clear of anything too obvious and dug deep to find those B side gems that always make you stand out from the pack".
Not content with just joining the dots between some of the labels most intriguing lost moments (Nail 'I Don't Wanna Hurt U', Chris Nazuka 'Joy, Anguish, Love and Triumph', Star People 'Relaxin'), Matt's enthusiasm to get creative with the finer moments of the catalogue extended out to the creation of his own unique 'Classic Collage' as an introduction into the bonus mix. Matt has created his own special remixes and re-edits of personal label favourites, and through The Eyes Of includes three brand new Matt Tolfrey remixes digitally exclusive to this compilation: Rob Mello feat. Cecile 'Fantasize' (Matt Tolfrey Remix), DJ Ali feat. Tim Fuller 'You Don't Know' (Matt Tolfrey Remix) and Brett Johnson & Dave Barker 'Stucco Homes' (Matt Tolfrey & Sam Russo Remix).
"When it came to choosing remixes – I had to go for my three favourite releases on Classic, Rob Mello's 'Fantasize', DJ Ali's 'You Don't Know' and Brett Johnson's 'Stucco Home's, as these records best represent the label in my eyes and what it meant, and still does mean to me".
Available exclusively digitally, Classic Through The Eyes of: Matt Tolfrey delves deep into the Classic archives and presents a well-considered collection of cuts you may have missed from those original vinyl release. This is your chance to ensure you don't make the same unforgivable mistake…
Classic Through The Eyes of: Matt Tolfrey Digital Compilation available on Beatport, What People Play, Traxsource and iTunes will be released 12/12/11!