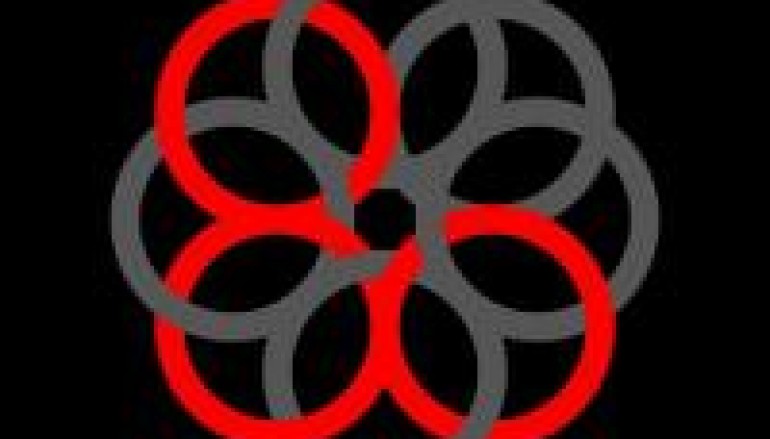 NEW MUSIC: Dan McKie – Do What You Do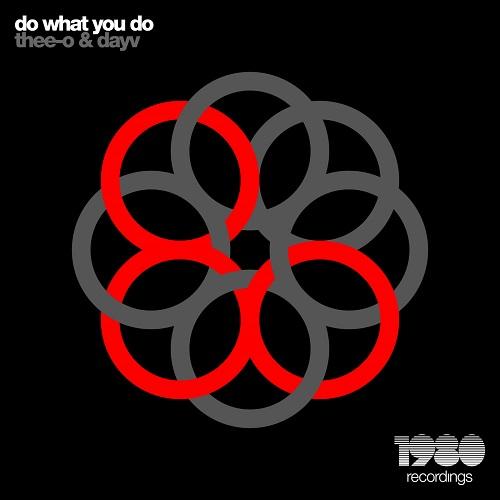 Dan McKie returns to the studio after a season in Ibiza which included him DJing at Cafe Mambo Studios for BFBS as well as the odd DJ set at Cafe Del Mar, Sands and more, as well as gigs in the UK and further a field. He delivers a stripped back grooving remix on his own 1980 Recordings imprint.
Do What You Do has the cool dance floors grooving all around the world. The original mix is a cool NYC underground viber. Rob Nutek drops his tech house vibes all over this bomb. Colin C throws down some techy deep break house loveliness in to the package. The package is completed by Ibiza Resident and Head Honcho, Dan McKie, who strips it back and lands a groover that demolishes any dancefloor.