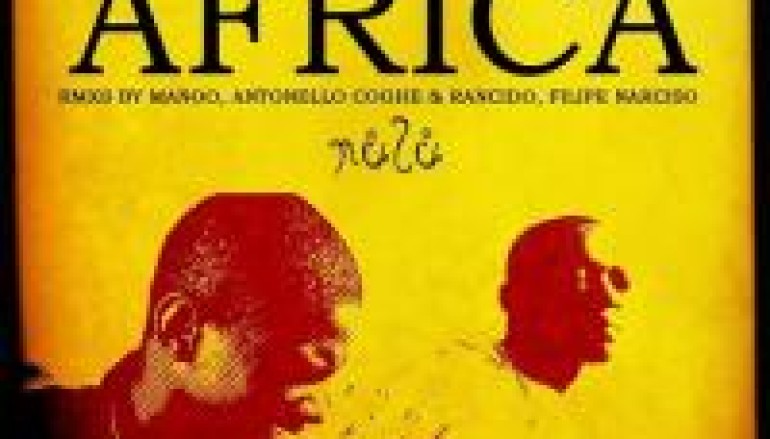 New Music: DJ X-Trio New Single Africa Keeps Motherland Pumping [MUSIC]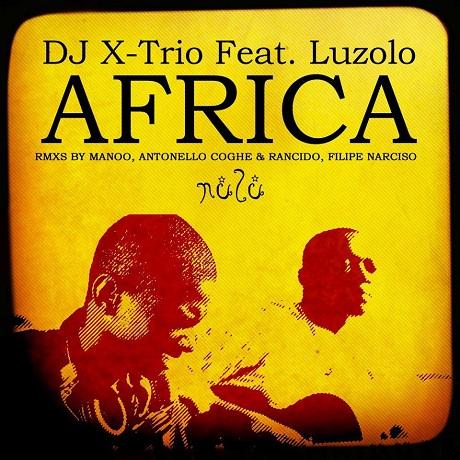 I don't mind that dance music has made it on the radio nor that most of what is on the radio is watered down, created with only one purpose in mind: to appeal to the masses where the big money resides. It's inevitable for things like this to happen, really. When something is good, people will take to it sooner or later, partake in it, and use and abuse it until they've had their fill and they move on.
Thankfully, that doesn't stop the true underground, those at the core of it all from continuing to create and grow creatively. In fact, it might help. There are some residual benefits from all the commercial attention our scene is experiencing: more fans means some will invariably turn their ears and attention to the underground. Many of these new listeners become true fans, and that is always a good thing.
One place where the underground is still thriving is Africa. The House scene has exploded in the motherland, and the crop of DJs and producers coming out of there is amazing. Not only is the sound refreshing and the production value of top quality, but their understanding and dedication to the scene is beyond measure – actually, they essentially birthed it, so I guess you can say it's natural.

For instance, listen to one of the top House producers from the first continent right now, X-Trio and you'll hear what I'm talking about. It takes only one listen to any of his productions and/or remixes to see that Dance music is still strong and far from washed out.
His latest single is named after the homeland and features fellow countryman Luzolo. "Africa" was written by X-Trio in Portuguese then translated by Luzolo into Lingala, the language of the Congo. The song doesn't just sound great either – it also carries a message, that of the "suffering and what the women of Africa must do to feed their families.'
Out now on the young NuLu Music, a label focusing on House music on a worldly scale and created by DJ and singer extraordinaire Anane and business partner DJ Antonello Coghe, I suggest you cop this right now. That is, if you are a fan of the real underground.
Support the underground. Buy LEGALLY.
Buy Africa on Traxsource.

www.nulumusic.com
Licensing requests: info@nulumusic.com
BONUS
X-Trio's Remix of Gangnam Style