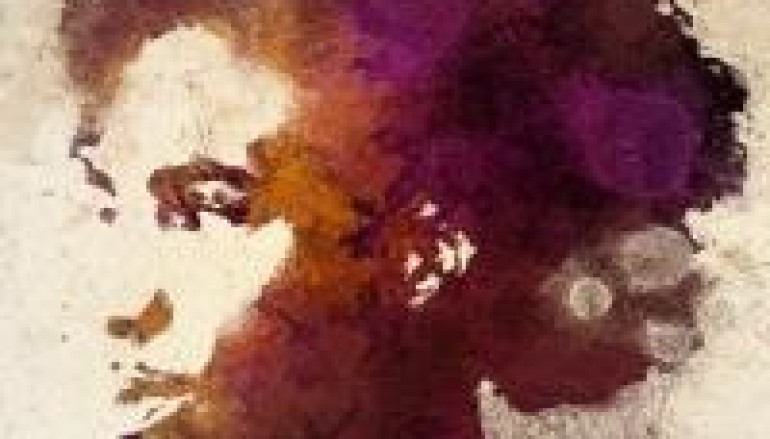 WEEKEND MIX 5.6.11: LA FEMME JOLIE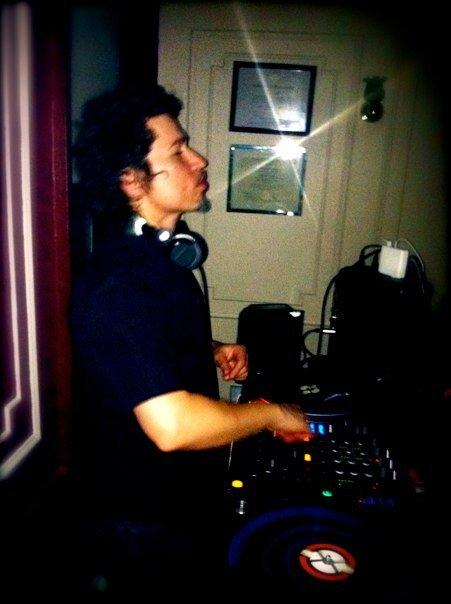 Obviously, we here at 1200Dreams love the weekends. On Friday, immediately after posting our Weekend Mix feature, we head out to the clubs, actually, some of us haven't returned, anyone seen Rescue?
Anyway, occasionally, as if we needed any more reason to party, the weekends coincide with a holiday, and we try to select our weekend mixes accordingly. But Mother's day? What do you do when the last thing your mother wants to do is go to a loud, sweaty club? How do you reply, when your missus tells you it's not romantic enough for her and finally drags you to the in-laws? Well, we don't have the answer to any of that, essentially, you're screwed, but we do have an incredible mix by one Perez Massimo titled "La Femme Jolie" consisting of nothing more than female vocals! Think about that for a second.
Perez Massimo, from New York's Lower East Side, has put together such a smooth mix of deep, soulful, and tender vibes, layered with beautiful female vocals throughout, that even the hardest man will have to pause to reflect on the beautiful Queen in his life. Yes, it's that good.
I had the pleasure of meeting Massimo in Miami during the Winter Music Conference, earlier his year and knew immediately that he wasn't just a DJ, he was someone who lived and breathed the culture; it is these types of souls whose mixes usually speak the loudest. I only had to listen to a few of his mixes, all themed, just how we like it here at 1200Dreams, all thought out and executed to near perfection, to confirm my initial feelings.
In La Femme Jolie, Massimo didn't just scrap together a bunch of instantly recognizable dance floor bangers with all powerful female vocals. No, first, he took inspiration from his lovely girlfriend, who picked out a good portion of the tracks, and then he proceeded to string it all together into a beautiful sonic embodiment of female love, beauty, and praise. I don't know about you, but that sounds like it's worth playing for the missus. At the very least, she'll let you play it on the long drive to the in-laws.
God bless all the mothers out there!
La Femme Jolie: A Lady Massimo Inspiration. X-Mas 2012 Re:Release by Perez Massimo on Mixcloud