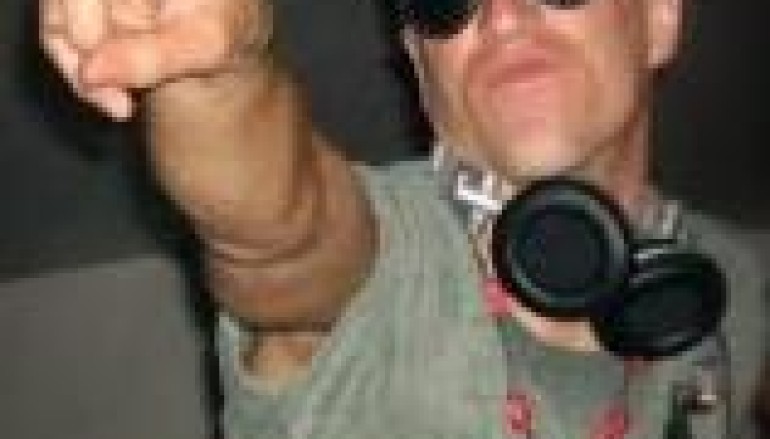 WEEKENDMIX 10.8.10: ROBOT HEART AT BURNING MAN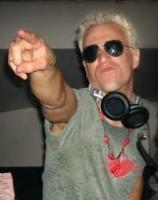 With a DJ name like Scumfrog, you know you're not going to go listen to an average DJ before he even plays a song; Jesse Houk, a DJ, producer, remixer, record label owner from Amsterdam does not disappoint.
Scumfrog is known for his great sets, which include as much of his vibrant personality as they do thrilling floor-thumpers. Don't be surprised if he whips out a guitar and starts strumming along. Actually, that already happened, sort of. During a stop in Dallas, Texas one year, he, DJ Skribble, D:Fuse, and Static Revenger performed in an impromptu jam session of Electronic aural goodness. This resulted in the formation of the group, DJs Are Alive, to which vocalist Kristine W was added later on.
Over the years, Scumfrog has jammed with other noteworthy names as well and not all DJ's. He co-wrote and produced Cyndi Lauper's 2008 album, 'Bring Ya To The Brink', which was nominated for a Grammy, as well as with David Bowie, Dido, Crystal Waters, under the pseudonym Dutch, and more.
Aside from the wonderful mix we have coming up, which is a fresh recording of his Burning Man set this year, there are plenty other ways to experience more of Scumfrog for yourself. Check out his Sirius satellite show and podcast 'Glam Scum,' his latest productions and collaborations on his Effin record label, and if you're a geek, like him, make sure to visit his own island 'Skyros' in the online virtual world Second Life.
Last but not least, he stays busy touring, so make sure to go see him live. Just don't go expecting your average DJ. You've been warned!
Offical Site: