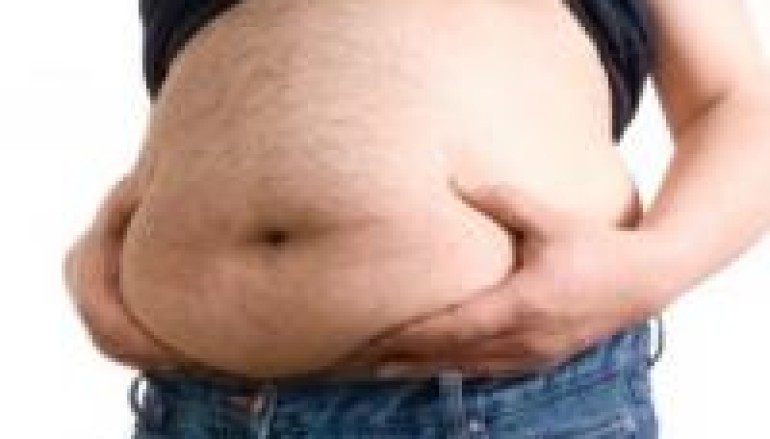 WEEKENDMIX 11.25.11: THANKSGIVING FEAST FOR THE EARS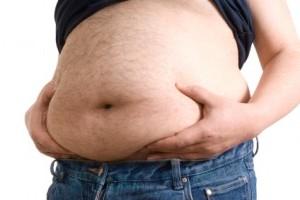 Face it, for us hardcore party people out there, Thanksgiving is merely the beginning of a four day mini-vacation; after the turkey has been slayed, yet again, is when the real fun begins. Whether you hit the clubs immediately after shaking off the itis or after a hectic day of shopping (or more sleeping), with no work till Monday, plenty of time to rest on Sunday, and let's not forget the festive feeling in the air, there is partying to be had.
Regardless of how or when you party, we have some great music to accompany you while you make your way through this extended crazy and fun-filled weekend.

Just like the Thanksgiving meal many of us had just a few hours ago, or are still having now, this WeekendMix offers up a slew of flavors to suit your palate. Unlike that meal however, these mixes will help you lose weight instead of adding some. Without further ado, let's do what we do, and get down!
To set things off, we have one of our favorites, the one and only Scott Wozniak with a set of House and more so sweet and seductive it make it seem like all is well with the world. Wozniak's mixes more than speak for themselves, so that's all I'm going to say about that.
We then pick it up with two energetic mixes from two equally as energetic up and comers, Tom Rogers and Danny Bar. Tom Rogers brings us a set full of the dramatic and sweeping sounds of Trance and Danny Bar brings it hard with a pounding set of Tech House. I have had the pleasure of meeting both of these cats and mark my words, you will be hearing more of them in the future.
Lastly, we have a set by one of our UK brothers Nicky.D. This set is made up of more of the commercial, club-friendly Urban and Hip Hop hits many of us might be hearing at the clubs this weekend, but he totally switches it up and takes you on a trip with a healthy dose of UK Dance and Dancehall from Jamaica. Which is kind of fitting if you think about it; this Holiday was inspired because of a trip from Europe to begin with. Stretching it? Maybe, but so are our waistlines! Enjoy the parties and be safe!

Scott Wozniak RED WINE SESSIONS 12

The Nicky.D Mixperience