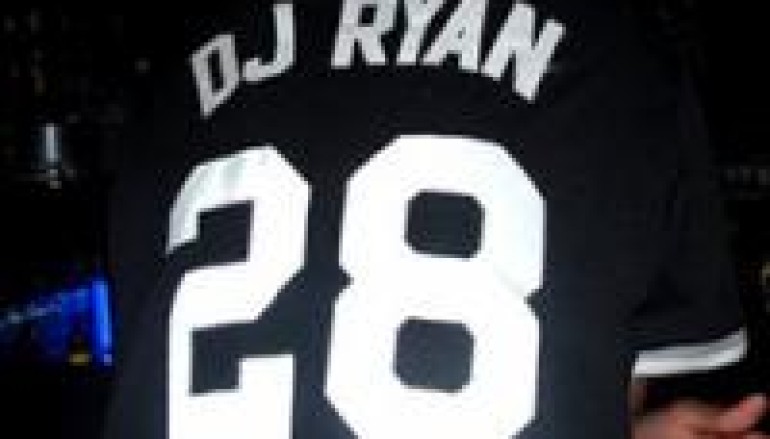 WEEKENDMIX 2.10.12: Deep, Deep Southern Swag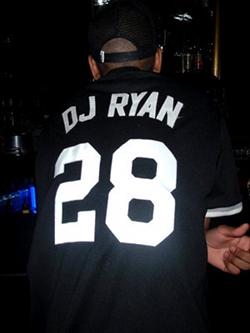 I wanted to go to the deep South for some new Hip Hop ish, but damn, I didn't know I'd go as far south as Austrailia. I swear, sometimes, this stuff writes itself.
In the mood to delve into some deep and raw Hip Hop sounds, I listened to many a Hip Hop mixtape, and though I heard a few promising candidates during my listening sessions, they either fell apart somewhere along the line or focused more on things other than the music, making them null and void. Then I heard this mix by DJ Ryan.
DJ Ryan is from Perth, Austrialia, and I'm sre everyone would agree, you can hardly get anymore south than that. But don't get it twisted, this mix is as hot as anything you'd expect coming from the ATL, North Kalaka or New Orleans. It is what you want from any mix, no matter the genre, where the DJ is but a conduit and let's the music take center stage, and the tunes flow in their raw, original, unpeturbed flow, allowing you to essentially get lost in the music.

Even though this particular mix is almost a year old, which considering the fast-paced world of Hip Hop makes the tunes contained within from artists such as Lil Wayne, Waka Flocka Flame, DJ Khaled, Rick Ross, T.I., Birdman, T-Pain and more, all but ancient history, listening to it I felt like I was being schooled on some of the latest and greatest sounds and artists from the scene. And that's what a mixtape should do, right. Bottom line, no matter how far south he reigns, DJ Ryan brings it, and even though the word swagger itself, used in the title of this here mix, is itself played out, the mix stands strong, and that's why we feature it proudly! Now, let's get that swagger on!