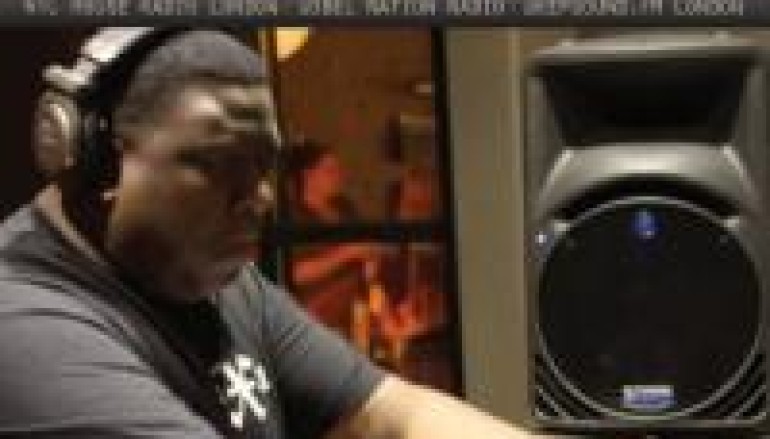 WEEKENDMIX 2.24.12: Ménage à trois of House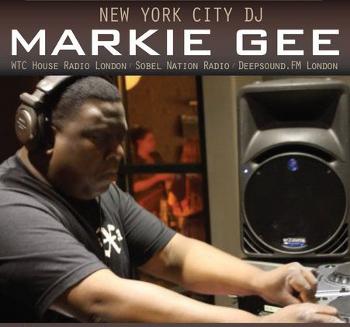 We're going to get right to the good stuff this weekend. We have three massive, profoundly deep, insane House mixes for you from three equally funky, dedicated, talented DJs that are passionate about the music they spin. This is what it's all about!
On the cut we have Markie Gee, Bobby Defalco, and Greg Anderson, press play on these mixes now, before your work day ends, before lunch even, just start pumping these now!
Markie Gee Bobby Defalco Greg Anderson