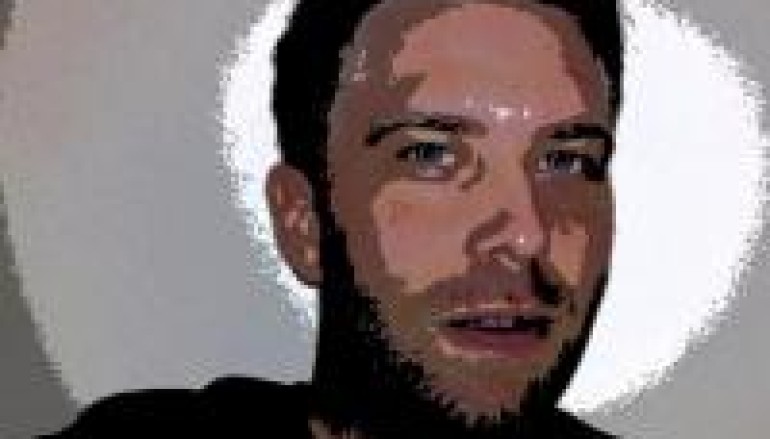 WEEKENDMIX 4.11.13: DYSTOPIA BY LUKE WARREN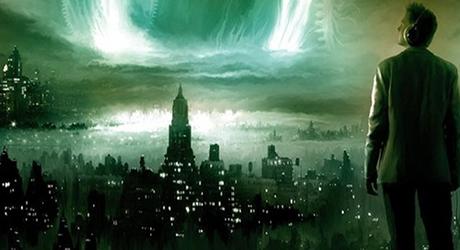 I remember in the 90's, when Techno was still young, going to the record store to shop for the latest mixed CD. I would easily spend hours searching and digging for that special CD that would just hit the spot and take care of all my needs until the next time I had a few more bucks to spend on a circular piece of plastic. Of course, the search didn't always result in success, but for the most part I'm happy to say I copped a lot of good CD's during that time.
The 90's were a great era for Techno, the passion and energy were palpable, and the variety was immense; from the Acid House style and later the real hardcore stuff that just beckoned for a mosh pit, to of course, the more sublime, Trance like styles I was and continue to favor. Remember Paul Oakenfold's Global Underground 007: New York? This is one of those comp's that is heralded as a classic by people the world over, and which you can throw on 'till this day and still be moved by. Not many mixes can stand so strongly against the winds of change, but this CD does. If you've never heard it, do yourself a favor and go cop it now.
These days, the record stores are gone. Digging through shelves of CD's, or vinyl for that matter, a thing of the past. We still search for music, but instead of using our fingers to flick through libraries of physical goods wrapped in plastic, we flick through endless libraries of digital iconography representing the music we crave; and no matter what the era, humans will always crave music.
Thankfully, despite the overwhelming abundance of choices there is still plenty of great music and mixes being created and you can still find that gem that will stick around with you for years to come. I feel the following mix is one of those.
Luke Warren is from Worcester, Britain. I don't know much about him except that he focuses on deep progressive house, melodic techno, and electronica, and he digs the underground and experimental. Personally, that's right up my alley, but anyone who appreciates good electronic music can and will get lost in this mix the second they press play.
Dystopia, as this mix is called, is hypnotic, atmospheric, and emotional, and despite the definition of the word dystopia, "a society characterized by human misery, as squalor, oppression, disease, and overcrowding," it is not dark or elicit feelings of gloom and despair – though it could make an awesome soundtrack for a movie set in such a world. For me, it evoked much more positive feelings. Like mixes of this nature tend to do, it immediately put me in a focused state where I was able to block out all the choas of the day and zero in on the tasks at hand. For the most part I feel this mix is perfect for a late nite study session or a long drive, a walk in the rain or to simply sit still and meditate to. It essentially took me back to the 90's again, to that same New York Paul Oakenfold was evoking in GU 007. Yeah, that's as good a compliment as anyone could give, and I mean it from the bottom of my 90's Techno loving heart.