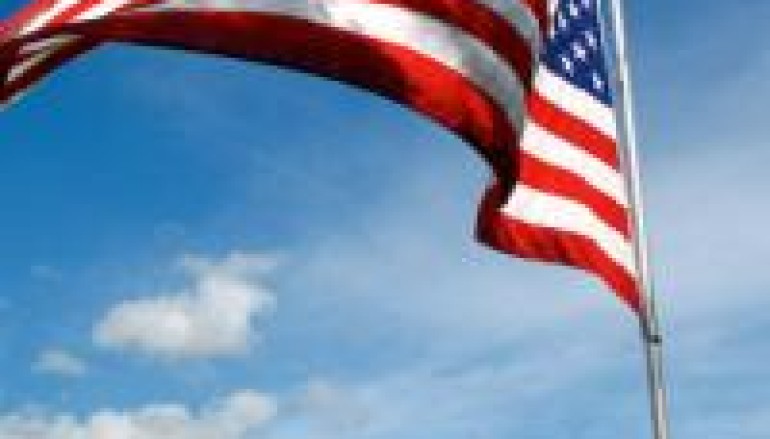 WEEKENDMIX 5.25.12: ALL AMERICAN FLAVORS – MEMORIAL DAY WKND SPECIAL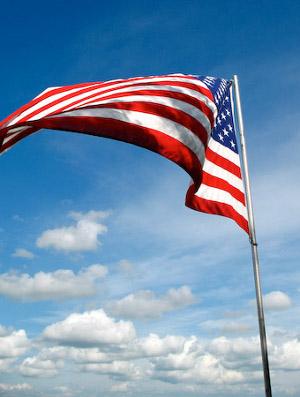 Don't let the rain fool you or the date but, SUMMER HAS ARRIVED!!! And since yours truly will be busy tonite and tomorrow preparing for his gig at the SOLD OUT Temple Memorial Day Boat ride, I'm posting the WEEKENDMIX early!!
First things first, remember those who served! Secondly, enjoy the freedoms these brave souls sacrificed their lives for and dance your ass off to these three massive mixes.
Since it is an American holiday, this year we're sticking strictly to American born DJs, unlike other years where we pretty much didn't care where they hailed from as long as the mixes were banging. Being that this is the new America, and rice and beans are as American as apple pie with minorities now being the majority, we're throwing in some Reggaeton, too!
We have three club worthy massive mixes for you. First up is J-Lektro from Chicago with big room Electronic, House, Progressive House, and more! We then go to the rougher parts of town and git down with DJ R1 from the NYC based LMP DJ crew for some straight in yo face Hip Hop. Lastly, we go 'perreo' style with some grind worthy Reggaeton mixed by DJ GoGetta from Miami, Fl! Word! Pump these mufuggas loud this weekend in the whip, at the crib, the beach, wherever you roll, just be safe and enjoy your holiday!
J-Lektro & Ramonst3r – Ohm's Law Vol 2 DJ R1 – Ride Around Hip Hop Mix Part Two – LMP Reggaeton Perreo Mix Pt.8