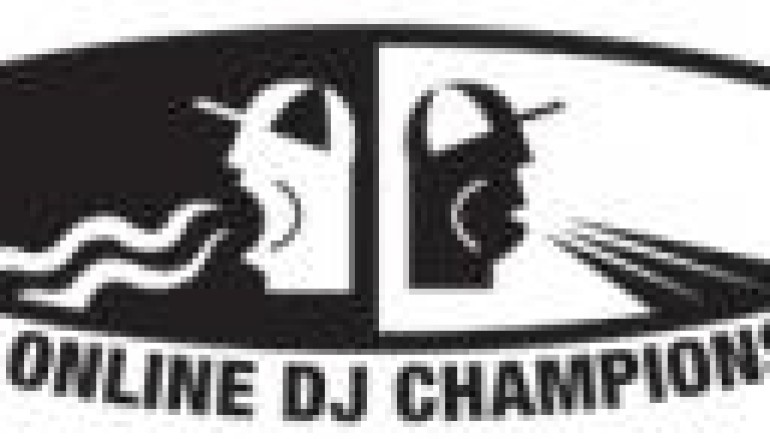 DMC DJ Championships Are Going Viral
This year for the first time DMC World DJ Championships will have an online competition. The online competition is for those who can't make their appearance in person but think they have the mixes to be reined champion. The grand winner will be flown out to London and battle with all of the other competitors.
The great people of DMC are trying something innovative and giving everyone a chance to make it to the competition. For those digital nerds, this will also be the first year they are allowing the use of Serato.
April 4th will be the official DMC DJ Online Championship Launch Party, which will be held out in the Jazz Cafe in London, with special appearances by DJ Q-Bert and DJ Shiftee.
For those lucky to be in the country and would love to see some live DJs doing what they do best be sure to be there.
Join now at www.DMCDJOnline.com and show what you got!