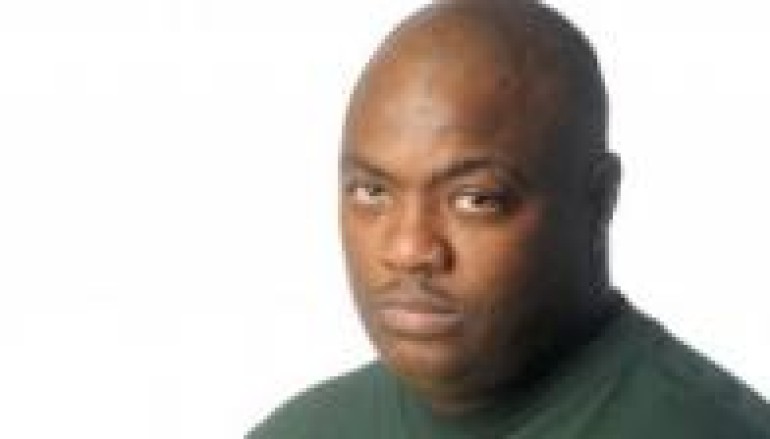 Mister Cee Caught With Pants Down But Is It Hip Hop That Shows Its Ass?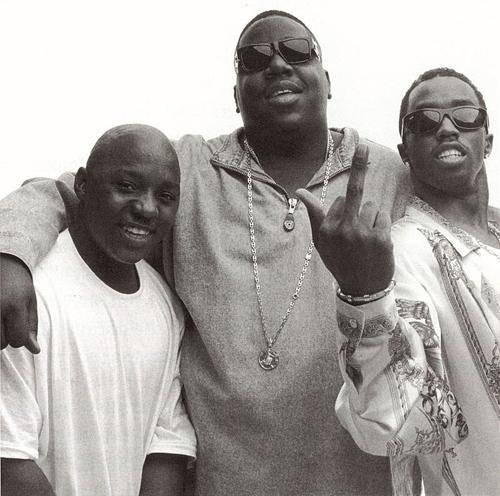 Even Brooklynites own legendary DJ wasn't able to slip through the hands of the law. Last week DJ Mister Cee, real name Calvin Labrun was arrested for Lewd Sexual Conduct. The 44-year-old DJ, who has spun records for artists from Notorious B.I.G. to Big Daddy Kane, was found in a parked car receiving fellatio.
Rumors say it was a 20-year-old man (others say a known Transvestite). A NYPD officer from the 1st precinct where Mr. Labrun was taken to confirmed that these allegations are indeed true. Even though Mister Cee hasn't commented on these charges he still continues to spin the mid day mix on Hot 97.

As expected, the incident hit the mainstream outlets, which these days consists of numerous Hip Hop sites, social networks, and of course, Twitter, where his name is a trending topic. Of course, any time someone is caught with their pants down, the jokes ensue, but with this bit of news also comes the sad realization that Hip Hop has a very dark homophobic side. We say live and let live, who are we to judge? Just bring the music like you did today Mister Cee. And next time, get a room.

What do you think? Live or Let Live or Is Mister Cee A Wrap In Your Book? Let Us Know In The Comments!