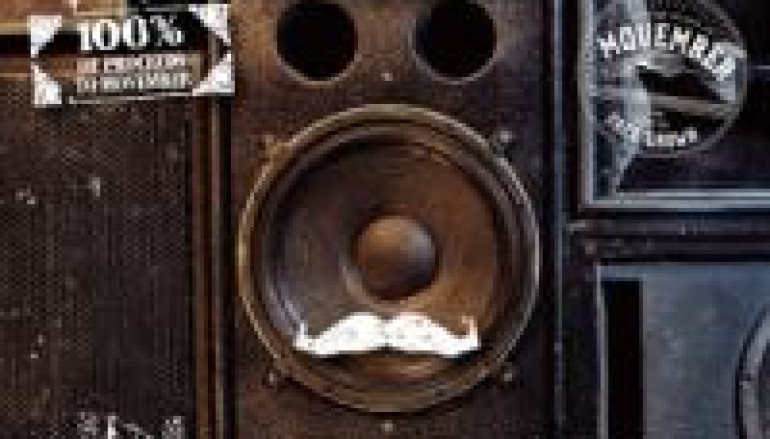 Defected Gets Its Groom On!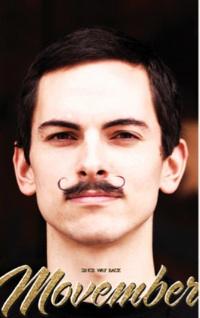 Press Release
Mo Bros and Mo Sistas listen up, the month formerly known as November has been suitably rebranded Movember around the world so people anywhere can participate in the sprouting and grooming of moustaches in order to raise awareness of prostate and testicular cancers which affect men. Maybe you are already proudly sporting a 'tache and getting your groom on, or maybe you're one of those shouting 'Movember' at those running the gauntlet of the daily commute? Either way it's all good fun for an exceptional cause.
The Defected Handlebar Hustlers fundraising effort began grooming on 1st November and the response has already been phenomenal with the team members perfecting a variety of looks from the debonair to the death row!
Now, together with our artist and record label chums, we are releasing Mo'Grooves… a digital compilation of unmixed tracks donated by some of the world's best DJs and producers, retailed around the world, where all proceeds will go towards our goal of raising a shed load of cash for this worthy cause.
The album will include 13 specially selected tracks, some previously unreleased, from a plethora of dance acts and labels including Defected, Toolroom and Hospital Records as well as individual tracks from 2000 And One, Xpress 2, Ray Foxx, Copyright, Funkagenda, Faze Action, the Shapeshifters and Danism.
Always keen to get involved in activities that involve jest and frivolity that ultimately contribute to a warm sense of wellbeing, we decided to bring you Get Your Groom On… Taking place on Wednesday 30 November at the famous Horse & Groom in Curtain Road, London, EC2, it's a special one-off charity event for disco dancers and music lovers where all donations at the door and 10% of the total bar revenue will be donated to Movember and, should you require it, the Movember Grooming Team will be on hand to give your hard earned stubble a little professional attention, and who knows, some of our star performers may even brave the barber's chair to lose their hirsuteness altogether.
For those of you who have the urge to give generously, please visit the Defected Handlebar Hustler Movember page that features a special crack team of moustachioed dance music fund raisers, including Simon Dunmore (Defected label Head), Copyright, Duane Harden, Franky Rizardo, James Talk and Ridney.
Go on, get involved, enjoy the album, see you at the party and don't forget to give generously.
Mo'Grooves and Get Your Groom On is supported by Ashley Beedle / Copyright / Danism / Defected Records / DJ Chus / Faze Action / Franky Rizardo / Hospital Records / Ray Foxx / Toolroom Records / The Shapeshifters and Nocturnal Groove / Spencer Parker / Xpress 2 / 2000 And One and 100% Pure!
Buy the album here!
Donate here!
Official Movember website here!
Here's a lil ad for Movember (not from Defected) in case you need some visual enticement.