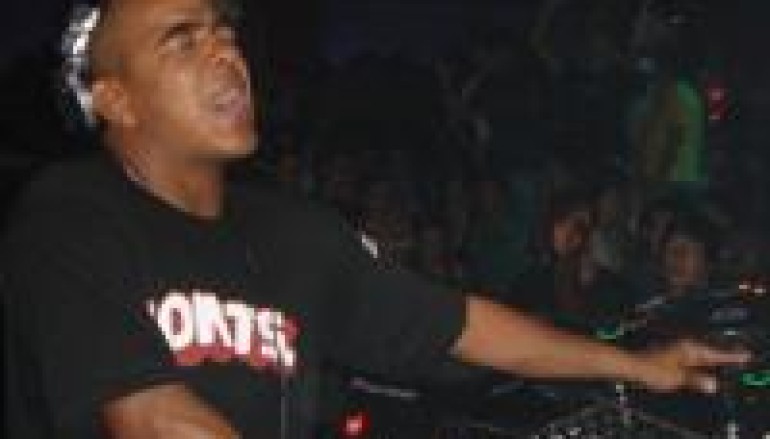 DMC Magazine – Erick Morillo Interview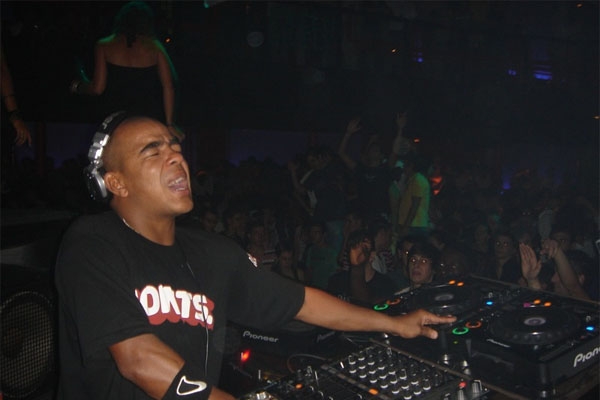 I just recently heard Erick play for his birthday party @ Pacha NYC. I"m still amazed at the love and energy he brings to all his dj sets. He is the blue print on how to make it in the Dance Music industry.
I've paid attention to all his gigs, record releases, marketing techniques, down to Erick bringing Pacha NYC to the U.S. All of these achievements give me fuel and knowledge on how to navigate through this unbelievable culture that came from forward thinking artists from Chicago.
This interview you're about to see take you into the very beginnings of the phenomenon we know as Erick Morillo.
HOUSE IS A FEELING!