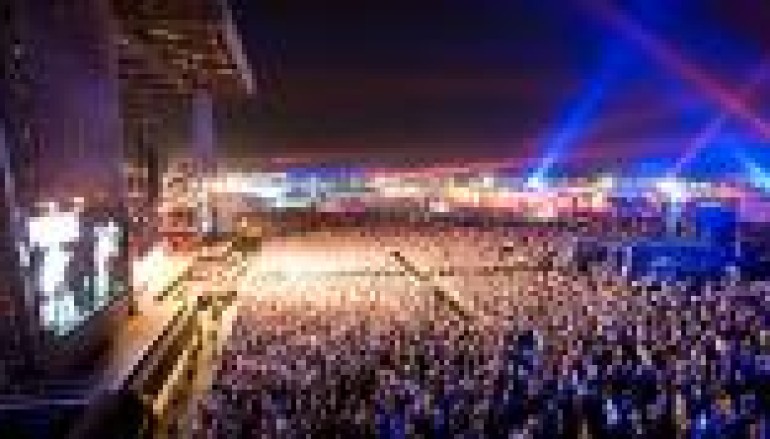 Dub Originator Lee "Scratch" Perry and Subatomic Sound System Take On Coachella
Written By Tania Fuentez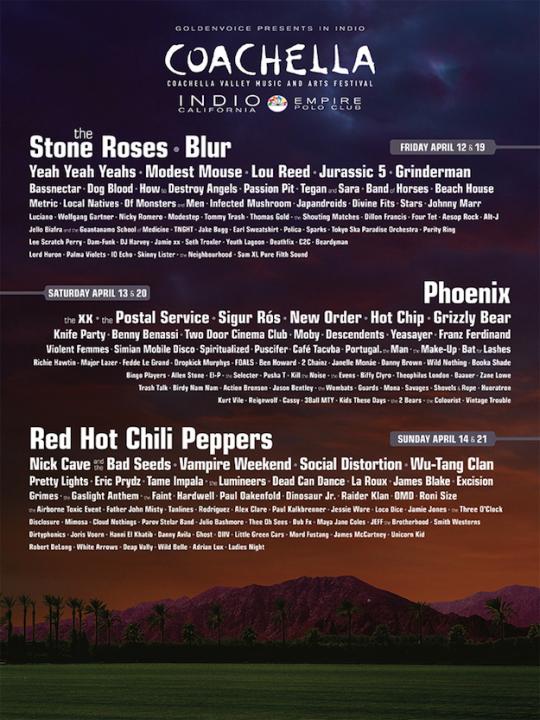 DUB AND BASS IN THE DESERT
With Coachella dates locked down for April 12 and 19, NYC's Subatomic Sound System joins forces again with Jamaica's Grammy-winning dub and reggae innovator Lee "Scratch" Perry, launching a Western U.S. tour that includes stops in Las Vegas, San Francisco and Portland, Ore. On Friday, the California desert festival jump starts its double weekend of frivolity as thousands converge to celebrate all things art and music under the sun and stars. Headliners bring their A-game, but if you're there, don't overlook endless opportunities to catch new acts or something off the charts.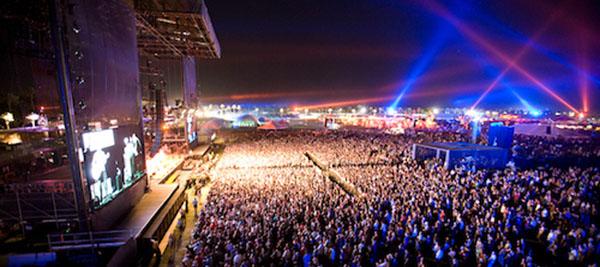 Subatomic Sound System, best known for mind-blowing, genre-bending dub and base productions, exudes musical prowess across the board on many remixes and collaborations. And, working closely with Lee "Scratch" Perry on several acclaimed projects can only mean one thing: some seriously, wikkid beats for future generations. "We want to pause to say thanks to everyone who has helped this underground music flourish in a time when many consider all forms of reggae to be dead and the music industry to be decimated," says Emch, one of Subatomic Sound System's originators. I'm so impressed with the strides this collective made since first meeting them at Miami's Winter Music Conference several years ago. All about evolution and respecting the foundation. Matter of fact, brush up on some music history below and watch Blackboard Jungle: From Dub to Dubstep. Let me know what you think.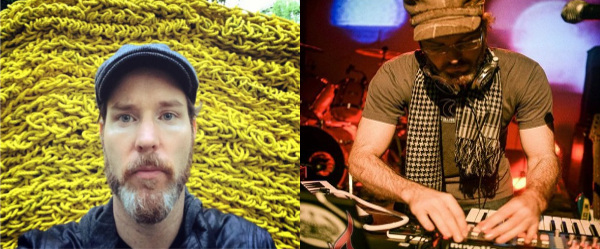 Tania Fuentez is a New York-based professional journalist specializing in fine art photography, creative writing and visual arts, providing an outlet for all forms of independent, underground art. You can contact her at: tania@taniafuentezmedia.com.
PORTFOLIOS:
http://www.taniafuentezmedia.com