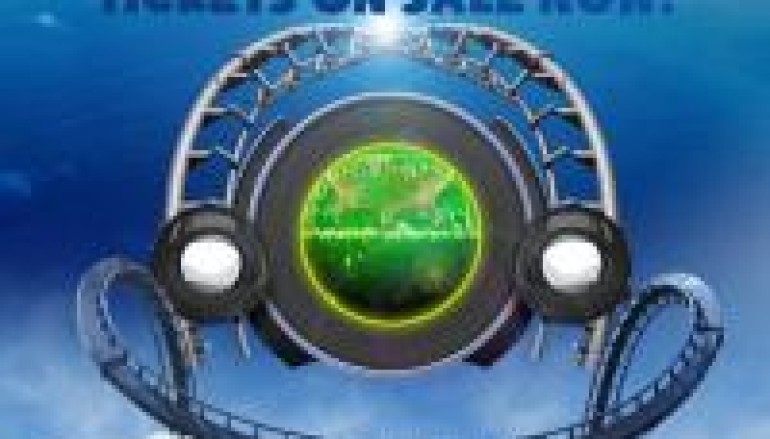 Great Adventure Getting In On EDM Festival Craze And We Love It
When I first heard about Six Flags' Electric Adventure, I could only say one thing: Holy (expletive)!
I love Six Flags. I love EDM. I love Festivals. Put them all together and what do you get? Holy (expletive) is right. I mean, you get an awesome two day event that gives a whole new meaning to throw your hands up in the air.
Apparently, this isn't even the first time they do this; it's their second. The first was in Mexico last year. It was such a success they are bringing it up north to Jackson, New Jersey and expanding it to two days! Lucky us!

Whodathunkit, one minute you can be on a rollercoaster screaming your face off and the next riding even higher to the sounds of, of, well, they haven't announced the line up yet, but really who cares. If the acts are terrible, you always have the Kingda K, El Toro, Nitro, Batman. Either way, you'll be good! Get your tickets here, quick!