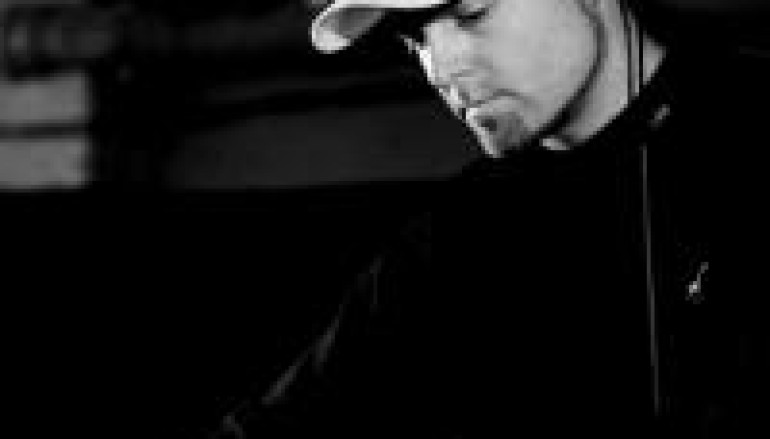 Kicked Off the Decks But DJs Standing Their Ground
Written By Tania Fuentez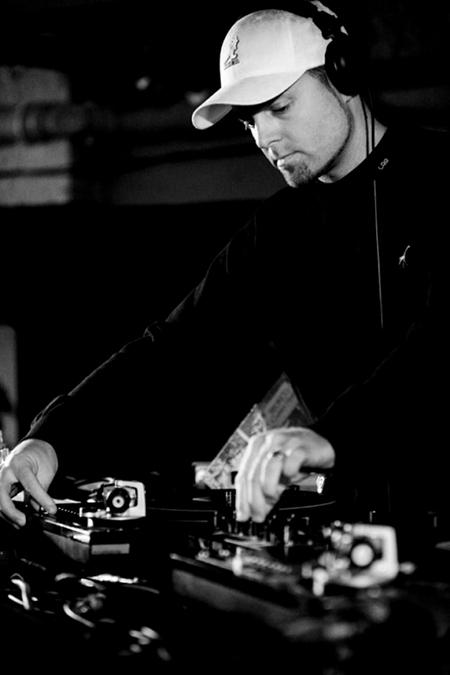 Chalk it up as another casualty in the culture wars … the DJ versus arbitrary dictators of music and dance. Last week, innovative turntablist DJ Shadow was accused of being "too future" and got shut down while spinning a mere 20 minutes into his set at Miami's now infamous megaclub Mansion. Earlier this month in New York, legendary Tommie Sunshine was subjected to a similar insult during his record release party at W.i.P. (Work in Progress). He was pulled from the DJ booth after being asked to play "more commercial music with softer drops." Sunshine, in an open letter to VIBE magazine, said: "everyone is now an expert of this music, especially the ones who pay BIG $ to consume it. Not to mention the clowns who supposedly "run" clubs. … Basically their #1 priority is their "clients" who spend money in bottle service & what they say dictates the music direction."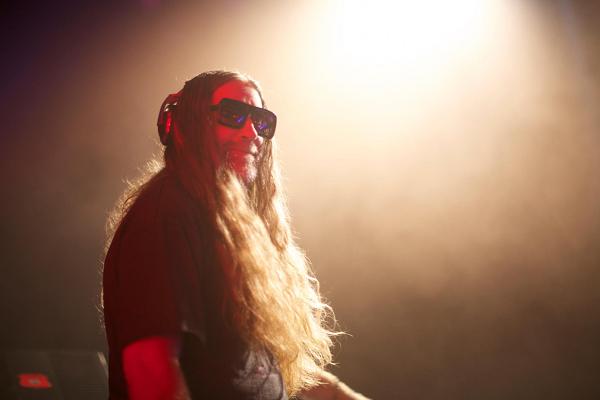 Scenes like this are sounding all too familiar, as reported in a recent DJ Times article for its digital edition. "In late 2012 alone, we can point to: Calvin Harris allegedly removing himself from the decks at Vegas' Tryst nightclub over nagging song requests; house-music legend Mark Farina getting the early boot at Marquee DayClub Las Vegas; vocal-house maven Dennis Ferrer being axed by repeat Miami offender Mansion for "not playing commercial enough;" singer/songwriter Sia—best known for her vocals on David Guetta's "Titanium" — cut short at The Bank Las Vegas," DJ Times states.
Since his Mansion experience, the nightclub issued a public apology to DJ Shadow who turned to Twitter making his sentiment clear: "I don't care if I get kicked out of every rich kid club on the planet. I will never sacrifice my integrity as a DJ … ever," he says in one of the tweets. Miami was one of the last dates of Shadow's sold out "All Basses Covered" tour. Continuing: "I appreciate everyone's support. Obviously I should have never been booked there in the first place. Square peg in a round hole. Ironically it was drum and bass that broke the camel's back (!). Note to self … play more drum and bass! Or maybe it was all the trap & juke that preceded it. I dunno. I'll get the set up on Soundcloud soon so everyone can enjoy. Happy Holidays!"
Recommended:
DJ Shadow: http://djshadow.com/home
Tommie Sunshine's open letter on VIBE.com: http://www.vibe.com/node/129584
DJ Times article: http://djtimes.com/djt/blog/2012/12/dj-shadow-kicked-off-the-decks-at-mansion-nightclub-in-miami-whos-next/
Tania Fuentez is a New York-based professional journalist specializing in fine art photography, creative writing and visual arts, providing an outlet for all forms of independent, underground art. You can contact her at: [email protected].
PORTFOLIOS:
http://www.taniafuentezmedia.com