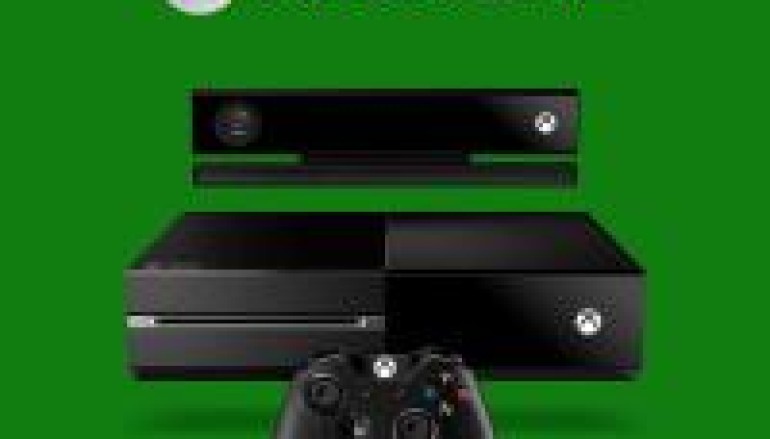 Microsoft Unveils New XBOX One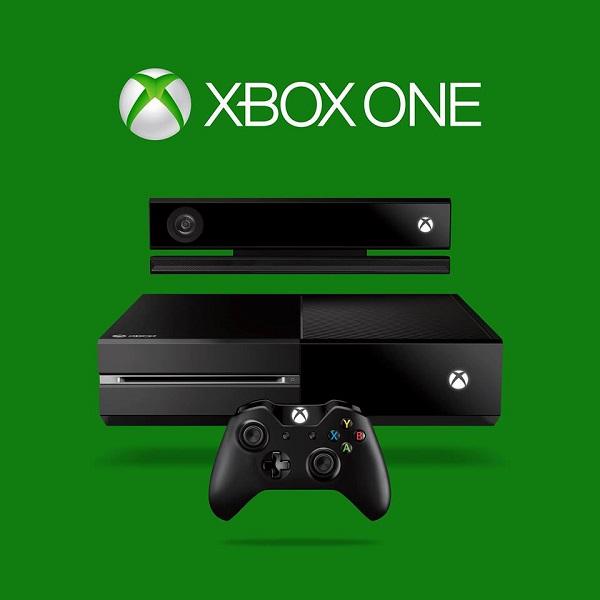 Sure is turning out to be a great week. Daft Punk's new album just dropped, Giorgio Moroder took to the decks last nite in a special one time only event at Deep Space, and now in case you don't go out much -or even if you do, Microsoft announces the new Xbox named the Xbox One.
Specs are crazy: 8GB memory, 10 times more animation depth and detail, HDMI in and out, USB 3.0, built-in game DVR for recording your games, a much improved Kinect that can even read your heartbeat, 15 new exclusive titles this year including a killer Call of Duty, and a brand spanking new way of interacting with your TV that is about to change everything! Think I'm exaggerating? How about a new HALO TV series directed by Steven Big Daddy Spielberg?! Or how about integrating your TV, the NFL, and your fantasy leagues into one orgasmic confluence of media mayhem? I'm gonna be sick from excitement! This thing is so going to cut into DJ's practice time, all of our time!
Get more info at Xbox.com.