My Experience At Southport Weekender – 25 Years of Music and Community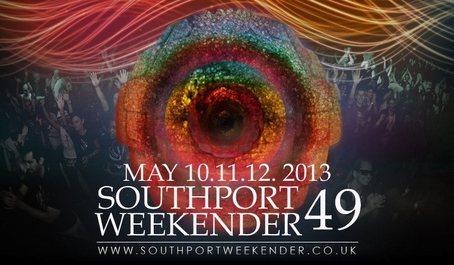 Prepare yourself; they told me, you won't be getting any sleep for the entire weekend. I thought "How bad could it be? I've been to WMC". Well, I think I'm just about recovered: A week later.
Rated number five out of the Top 10 Festivals for May 2013 by Resident Advisor, what is now known as Southport Weekender celebrates 25 years of music and community.
Founded by Alex Lowe, Berwick upon Tweed was the first site to give way to the consistently sold out yearly event. May 10, 11 and 12, 2013 was the 49th event, originally celebrated twice a year. Scaling back to once a year gave way to Suncéβeat (Croatia), which is now in its 4th year of music and mayhem on the beach.
SWK49 boasted such DJ headliners as Black Coffee, Body & Soul's Francois K, Danny Krivit and Joe Clausell, Dennis Ferrer, DJ Sneak, Kerry Chandler, Karizma , Spen, Andy Ward, Ralf Gun, Grant Nelson, Phil Asher, At Jazz, Sean McCabe, Souldynamic and Ron Trent. Performers included Yasiin Bey (aka Mos Def), Arrested Development, Jose James, Monique Bingham, Adeva, Natasha Watts, Dwele, Melba Moore and Mala in Cuba. There was something for everyone in the seven spaces set up for the event.
Dance music was well represented in this eclectic group of DJs and performers. The race began from the minute land was touched down at Butlins Resort in Minehead, England. From Friday afternoon until Sunday late night, almost each hour was packed with live performances and music to dance to. There was, of course, the rest period between 6 am and 1 pm, just enough time to squeeze in food, shower and a nap before doing it all over again.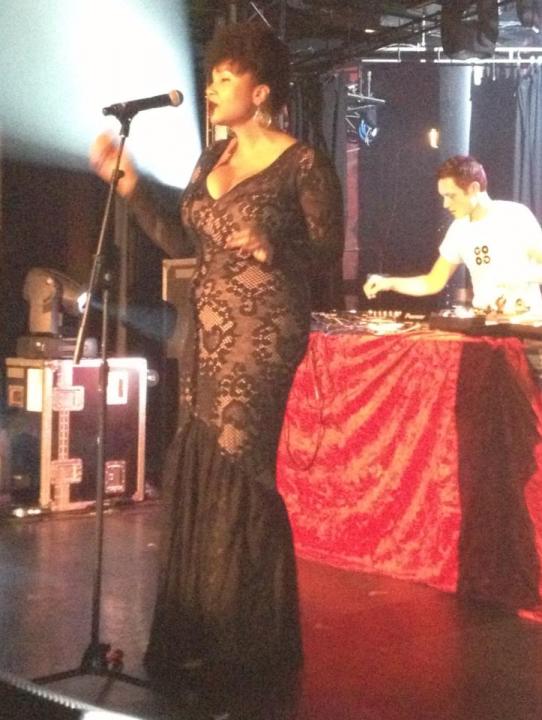 For me, like with any new event or adventure, the highlights were Artists I had never seen. Mala in Cuba satisfied the yearning for something different. Dubstep with a serious Latin percussion flair that had me wanting more.
The community feel of SWK49 was inspiring. Known and new friends, people who managed to connect over thousands of miles via social networks, celebrities and true lovers of music all mingled and hung out: on the dance floor, at the pub, over fish and chips and in the rooms/apartments, termed "chalets". It's a global community where we are all connected through the music and through one another.
Like everything else, it's something you have to experience at least once in your life. If you haven't been, the site is open for the big 50 registration. In the meantime, enjoy some Mala in Cuba and tell me this doesn't leave you wanting more.

Mala in Cuba