Pioneer Unveils CDJ-2000nexus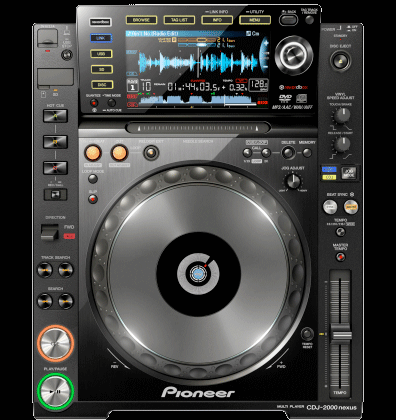 We knew Pioneer was going to be adding some features to their line of DJ gear, but they are really going all out. They didn't just release a firmware update, but instead a whole new beast called the CDJ-2000nexus.
These babies are the industry's first multiplayer to be compatible with Pioneers rekordbox™ DJ software. DJs can now prepare their sets and playlists using rekordbox software on their laptops or the new rekordbox app which provides the same features so you can do your prepping on your smartphone or tablet. Say what? But wait, there's more! You can then load the music onto your CDJ-2000nexus via USB or Wi-Fi!

This is about to change the game in ways we can't even imagine. Peep the video and drool!

Learn more about the CDJ-2000nexus on Pioneers official site here!