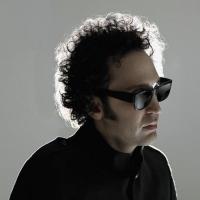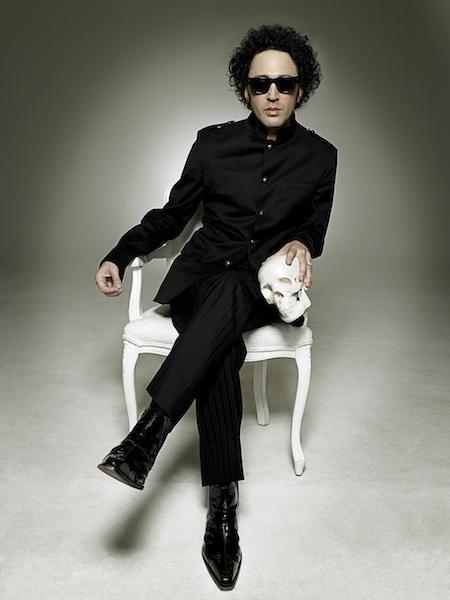 Some say that God is a DJ; this life we live but a song in a mix that lasts longer than we can ever comprehend. We believe this analogy of sorts is correct. We believe there is immense power and significance in the "simple" act of blending music. Much like the great spirit, God, or whatever you call it, a DJs job is to take us on a journey, to uplift our spirit and take us to another plane. This is why we like to call DJs the Gods of the nite and we don't feel the least bit blasphemous when doing so.

Sadly, another analogy is all too fitting. The music must stop playing at some point; we will all be called to that other plane sooner or later by the grandest DJ of them all. Sadder still is when someone is called unexpectedly, and that is exactly what has happened with the passing of DJ, producer, composer, and all around genius that was (is) Scott Hardkiss.
Scott Hardkiss first hit the scene in San Fransisco during the early 90's and was a major force behind the then new rave scene. As part of The Hardkiss Brothers and under a variety of other aliases, his most famous being God Within, Hardkiss would go on to release a string of underground Techno classics such as 'Raincry,' 'The Phoenix,' his much heralded classic 'Delusions of Grandeur,' and his last full length album 'Technicolor Dreamer.'
As well as having worked with the likes of Elton John and George Clinton among others, Hardkiss also had a very impressive number of films under his belt having worked as composer, music editor, and/or supervisor on films such as A Midsummer Nights Rave, Kiss Kiss Bang Bang, The Vow, Bad News Bears, He Got Game, and many more.
To see just how big an influence Scott Hardkiss was and will continue to be, all one has to do is listen to his body of work. He truly did have God within.
R.I.P Scott Hardkiss