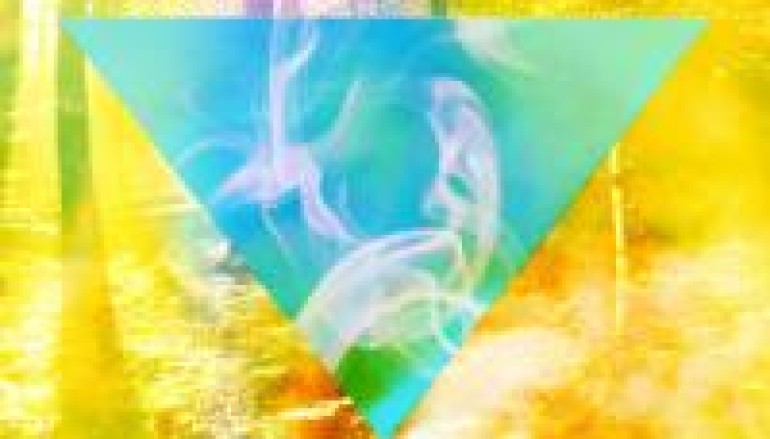 The Str8jackets and Sam Obernik – Love and Oxygen (Remixes)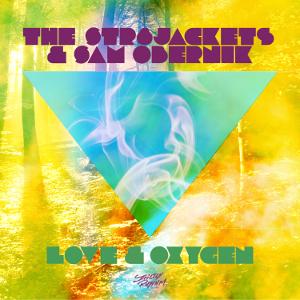 London's the town, Love is the theme. Mysterious masked London trio The Str8jackets have somehow coaxed sultry Sam Obernik (of It Just Won't Do notoriety) back into the studio and the result is the life-giving Love and Oxygen, an upfront, unashamed song with Sam leading from the front with a vocal that we can confidently call her best yet.
If the 'Jackets main mix – a pretty thing centred on a nifty semi-acoustic guitar hook – floats like a butterfly, drum & bass fixer Xilent is here with the sting in the shape of an equally melodic but more frantic d&b/dubstep crossover remix.
Further rubs come in the form of DubVision's Madeon-inspired firecracker, Carl Kennedy's bipolar hard/soft mix, Tedd Nilsson's big chords and Jerry Rekonius' glitchy sounds. And breathe.
http://www.strictly.com
http://www.facebook.com/strictlyrhythm
http://www.twitter.com/strictlyrhythm
http://www.youtube.com/StrictlyRhythmVideo