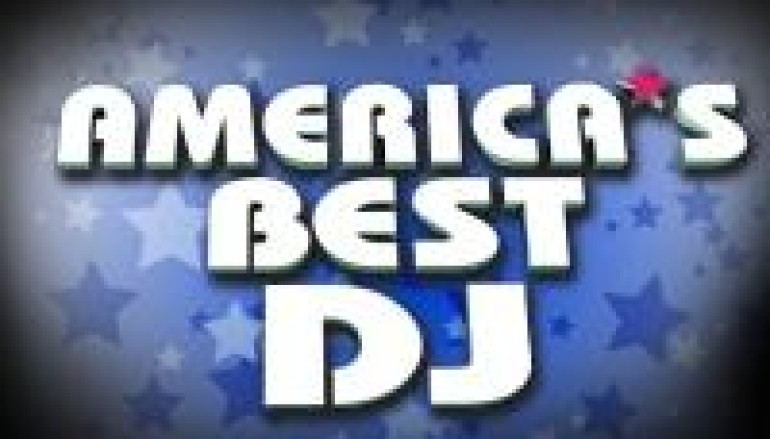 VOTE FOR AMERICA'S TOP DJ OF 2010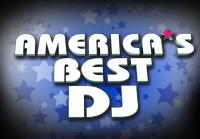 Who do you think is America's top DJ? Well now you have a chance to vote for which DJ you think spins the turntables the hardest. Nominees like Dennis Ferrer, Louie Vega, Frankie Knuckles, DJ Borris, & Roger Sanchez are all in the running to become "America's top DJ for 2010."
You are only able to vote once, but you can vote for and support up to 5 of your favorite DJs. That's not it though. When you vote, you are automatically entered to win some cool prizes. The top prize is a trip for two to Las Vegas for the closing ceremonies of the 2010 America's Best DJ Competition. You will see the "crowing" of the winner from your VIP table at Rain Nightclub at the Palms Casino Resort. Other prizes include a DJM-350 Fully Assignable MIDI Mixer from Pioneer DJ and a Novation Dicer Performance Controller. Still not motivated enough?
After you vote you will get a link to download 10 free tracks from Beatport.com. All it takes is a couple minutes. Check out all the nominees and cast your vote at americasbestdj.net.
Let us know what you think or who you feel should have been nominated below.