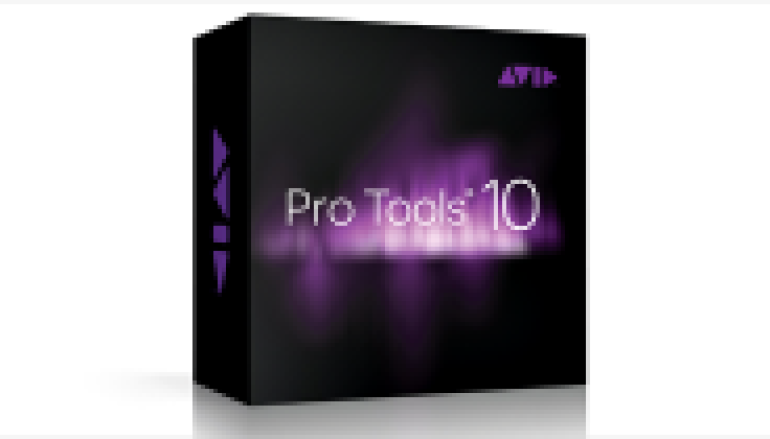 AVID Unveils New Pro Tools Then Lays Off 10% of Workforce!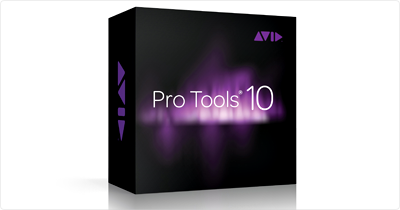 Things might be sounding good at AVID headquarters with the news of their newly released Pro Tools 10 software and Pro Tool HDX DAW (Digital Audio Workstation), but they sure aren't looking good for it's employees as 10% were laid off!
Lays offs are never easy, but coming on the heels of their announcement of new wares, they must have been quite the surprise. AVID is pretty excited about their new Pro Tools 10 and HDX system, claiming they set new standards for audio post and music production, unfortunately their latest earnings report isn't as rosy. The report states a third quarter GAAP net loss of $8.0 million dollars on revenues of $165 million for the three-month period ending September 30, 2011. Definitely not music to managements ears, but imagine how bad it sounds to the 200(+/-) employees receiving pink slips.
If you want to read AVID's official press release on their third quarter earnings, click here. And for a more insiders point of view and a much more detailed story about AVID's lay-offs, as well as a very good read on the back lash they are currently experiencing due to the forced upgrade these Pro Tools advancements present to current users (a minimum cost of $10,000), read about it here at SonicScoop!