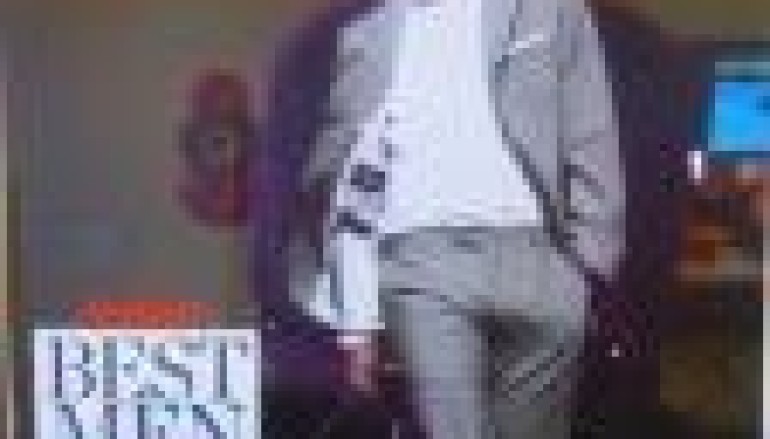 BLACK COFFEE WINS MEN'S HEALTH MAG'S "BEST MAN ARTIST AWARD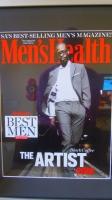 Black Coffee was just awarded the Best Men Artist Award by Men's Health Magazine, and being the man that he is, he went ahead and gave all the credit to his fans, who voted for him. "Not because I am smart or special, but because of all your love and support, I am humbled."
I don't know about you, but in my eyes, this just makes him more deserving, hotter, and sexier than before! Of course, a celebration will follow tonight at Amaros, in his homeland of South Africa and we all know he will bring it like only he can.
Personally, I will jam to one of his mixes tonight and be happy that my vote helped get him there! Congratulations!
In case you haven't had the pleasure of seeing it, here's a video of our exclusive interview with Black Coffee from when he visited New York to play at Sullivan Room back in May 2010!