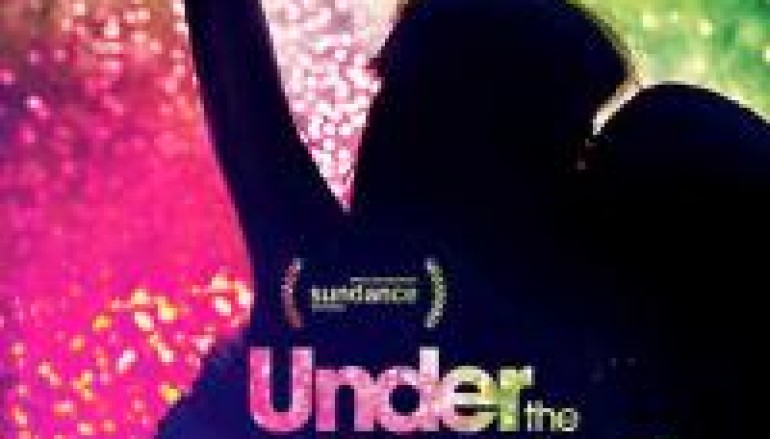 Book Your Screening Party For New Documentary Under the Electric Sky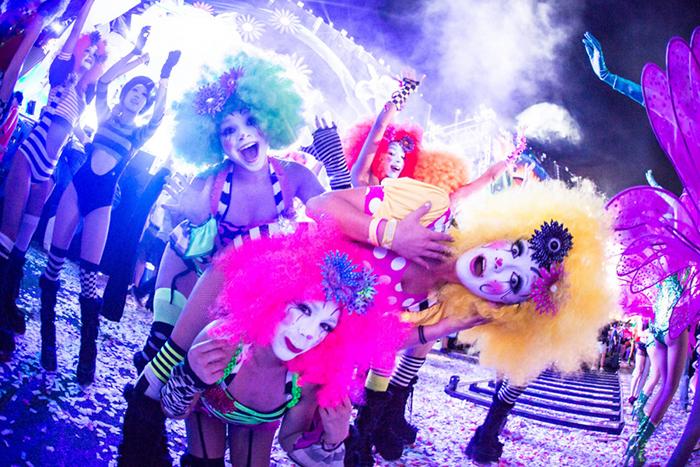 "Under the Electric Sky" directed by Dan Cutforth and Jane Lipsitz is a documentary about the 2013 Electric Daisy Carnival in Las Vegas. The documentary first premiered at the Sundance Film Festival back in late January and has actually received a lot of praise for its capturing of the hyper energetic and colorful experience that is EDC. In fact, the festival is so eye popping the film had to be in 3D! Yes, that means in your face pyrotechnics, carnival rides, and of course acts such as Fatboy Slim, Tiësto, Avicii, Kaskade, Above & Beyond, Armin Van Buren, Dillon Francis, Afrojack, and many many more!
As immersive as this 3D extravaganza will surely be, it will undoubtedly fail in comparison to the experience of the actual party, but hey this is 2014 and the promotional masterminds these days know what the fans want and how to give it to them. That's why beginning tomorrow, May 6, fans will be able to book screening parties for when the film finally drops this summer! Yeah, what can go wrong? Find out all you need to know at the official website here.