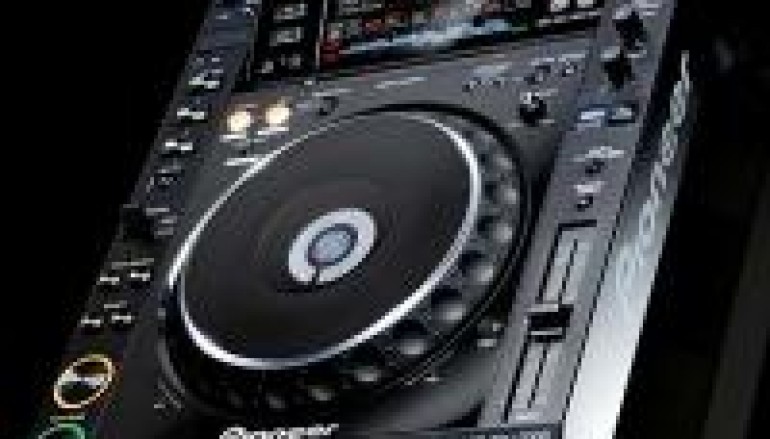 CDJ-2000 Firmware Update Out Now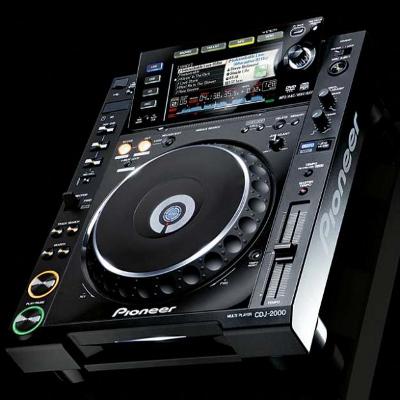 Pioneer has released a firmware update to their game changing CDJ-2000's. This update tackles some static issues as well as issues with a USB port. Definitely will want to jump on this update, eventually – I prefer to wait a few days and check the forums to see if users report any issues.
If you can't, or prefer not to wait however, just click the magic button here! Don't have the hardware at all? Then get your own CDJ-2000! Don't worry, that's not a sync button.