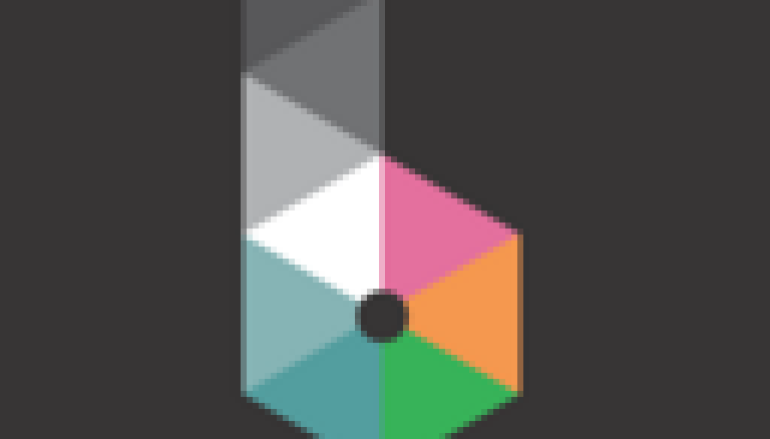 Create The Controller and The Beats With Beatsurfing App
Ever wanted to customize your controller, I mean really customize it, like change buttons and pads around, move the volume slider to the left, or wherever your awesome creative self desired? Well, if so, this just might be the controller for you.
The Beatsurfing app, which works on all iPad versions, allows you to basically map out your controller, you actually just create your layout your way right on the screen using lines, polygons, circles and faders all in different sizes, and colors. And since it's a full-fledged MIDI controller, you can controll other apps on your Mac, and wirelessly, too.

This awesome app just hit Apple's App store two days ago but, don't wait any longer; you need this in your life even if you didn't know you did. Peep the video.
Beatsurfing – The Organic MIDI Controller Builder – Official Teaser from Vlek Data on Vimeo.
Find out more at the official Beatsurfing site beatsurfing.net.