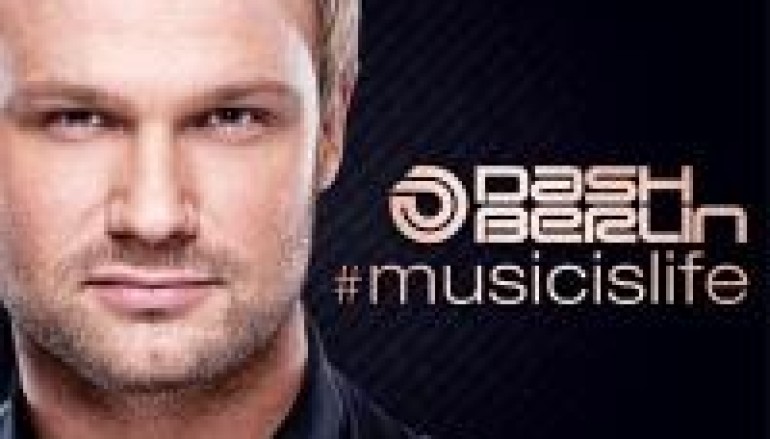 Dash Berlin Is A 'Fool For Life' In New Video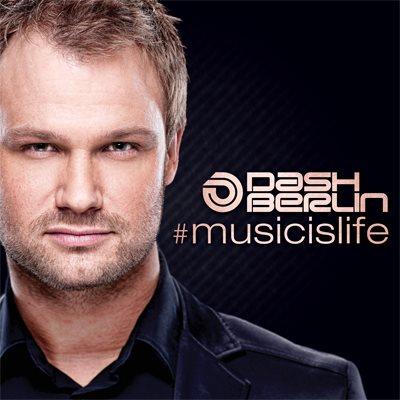 Dash Berlin is making waves in the EDM Trance scene and things are only looking brighter for the relative newcommer. Already made famous by his breakout hit "Till The Sky Falls Down," Berlin is back with a new song and video.
'Fool For Life' featuring UK vocalist Chris Madin is the 10th single from Berlins second album '#musicislife,' and like most of them, it delivers more of that feel good vibe for which he and his beloved Trance is known. Out exclusively on Beatport, expect this track to keep pushing Berlins name up into the stratosphere.
OUT NOW! Exclusivly on Beatport