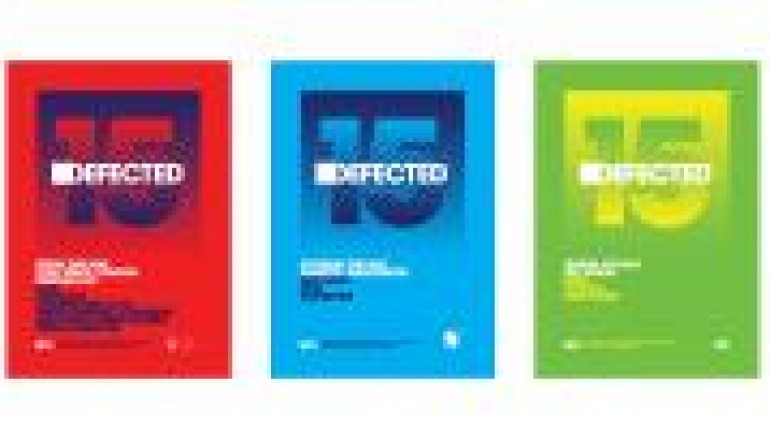 Defected Records Set To Celebrate 15 Years with Global Tour and Exhibition Space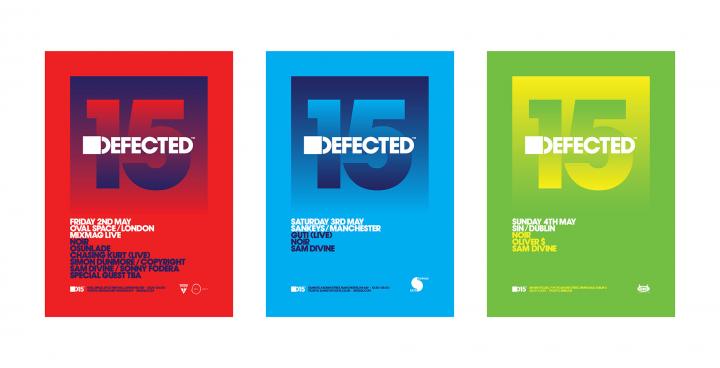 Proof that House music has been around since way before 2010 and is not just some new phenomenom arisen from the bedrooms of molly popping yoots, Defected Records is celebrating their 15 year anniversary.
And how exactly does one of the biggest House music labels celebrate such a milestone? Well, with a tour beginning May 3 at Sankeys Manchester and heading out to a slew of other hotspots around the globe such as Dublin, Sydney, Tokyo, Amsterdam, Ibiza, and Los Angeles all in an effort to bring the best in house music to Defected fans around the globe! They are also going to hit up major music festivals such as We Are FSTVL in the UK on May 24, Extrema in Belgium and Lakedance in Netherlands -BOTH on June 7-, Global Gathering July 25, and capping it all off at Ministry of Sound on August 9! You're summer is already packed, yet that isn't even all of the dates and stops they will be making!
But wait, there's more! There is the pop-up store and exhibition space they are going to set up in London, which will feature live events, talks and workshops. And since this is ancient history we're talking about here, visitors will also have exclusive access to Defected Records catalog of music, past and present, and fossils, I mean, rare memorabilia that will visually chart the label's evolution through the last 15 years! Also on hand will be stocks of limited edition original releases and edits of some of the best house music ever made from the label's archives, in both vinyl and CD formats, unearthed for visitors to buy or simply to sample at various Pioneer listening points.
Lastly, Defected will be pulling back the curtain on their new 'D Store; Defected's new online store which will offer a full music download service as well as Defected fashion apparel and accessories.
Wow, 15 years! Sure is a looong time! And they said house music would never last!
Further details about the anniversary celebrations will be released over the coming weeks. Oh, what, you wanted some music? Here's Copyright on the official Defected podcast taking you through the final part of their Miami Most Rated Countdown from 15 – 1! You can get it on iTunes here!