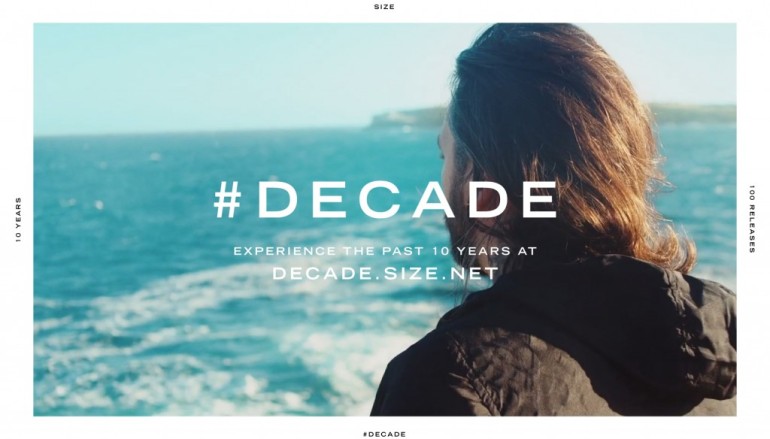 Steve Angello & Size Records Giving Away Entire Catalog For Free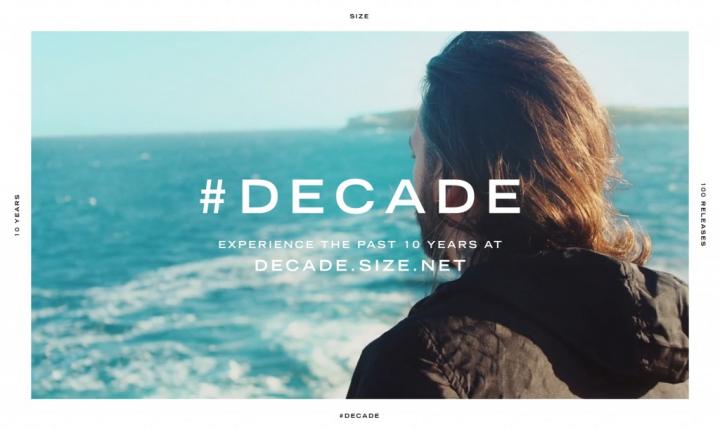 Yesterday, we shared with you the news about Defected Records massive plans to celebrate their 15th aniversary. Well, turns out they are not the only dance music label celebrating a milestone.
Steve Angello's Size label is celebrating its 10th anniversary and they have big plans to celebrate as well. How big! So big he had to team up with Google, that's how big!
Steve Angello is teaming up with the almighty Google to give away the label's entire catalog, for FREE, to the entire world!! Yes, you read correctly, a record label that has been around for a decade is giving away their entire catalog of music, 170 tracks in this case, for free, to the world! I try not to use this word too often, but I must say that is epic!
The tracks will be available via Google Play beginning on March 27, which just so happens to be right smack in the middle of the Winter Music Conference in Miami and the night of one of the biggest parties of the week! Angelo and company will be raising the roof at the WALL AT THE W HOTEL that nite! If you can't make it don't worry, you'll be busy downloading 10 years of great music!
Told you it was big! Catalog goes live internationally on April 1st. In the meantime, browse the releases over at size.net!