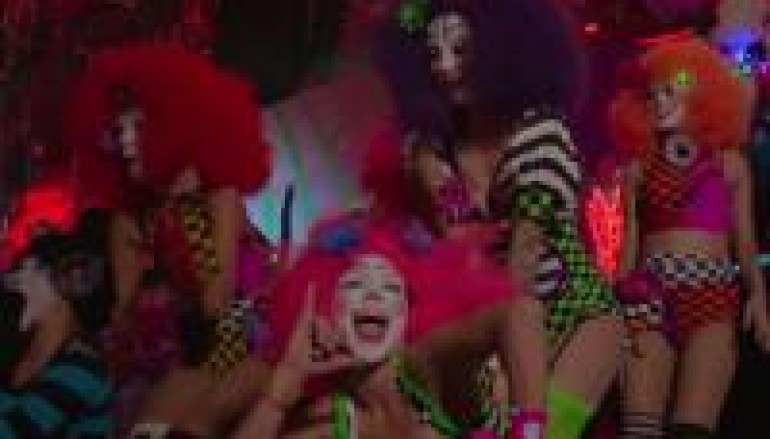 EDC Audition Video Series Is A Must See
Love em or hate em, EDM festivals are a big deal and as the festivals have grown so has the spectacle of it all; the pyrotechnics and light shows are crazier, the crowds are massive, the lists of DJs per show are endless. But there is another ingredient that is just as much, if not more so in our faces, but that we perhaps take a little bit for granted, the performers.
Dancers, acrobats, contortionists, stilt walkers, clowns, magicians, little people, trapeze artists; as the festivals grow so do the amount of specially gifted performers. It simply wouldn't be the same without them. Yet, you ever wonder just where do these people come from? How do they score such a gig anyway?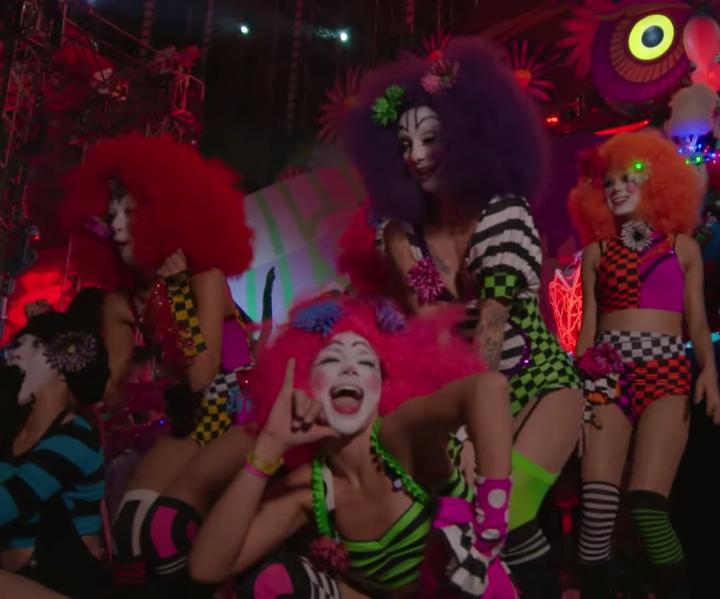 Well, if you ever pondered these questions, someone with the means and access to answer them has set out to do just that and more. In a fit of pure genius, the wizards at Insomniac, the creators of the glorious EDC festival, have created a special series just for you.
Titled EDC Auditions, this video series was just unveiled on YouTube a week ago. There are only three episodes so far, each one only a few minutes long and focusing on one act, but that is just fine.
Modeled after competition shows such as X Factor and American Idol, there are three judges, two presumably master performers and a wise cracking owl. Yeah, you heard correctly, an owl, albeit of the puppet variety. Thing is, he is a hoot, pun intended, and like the rest of the production is top quality and does not come off as cheesy at all. Not only do you get to a behind the scenes look at the performers and their talents, but you get a few laughs as well.
If these three episodes are any indication of what is to come, you're going to want to make sure you subscribe to the official InsomniacEvents YouTube channel for upcoming episodes. I know, I will. I can't wait for a contortionists to audition. Just saying.