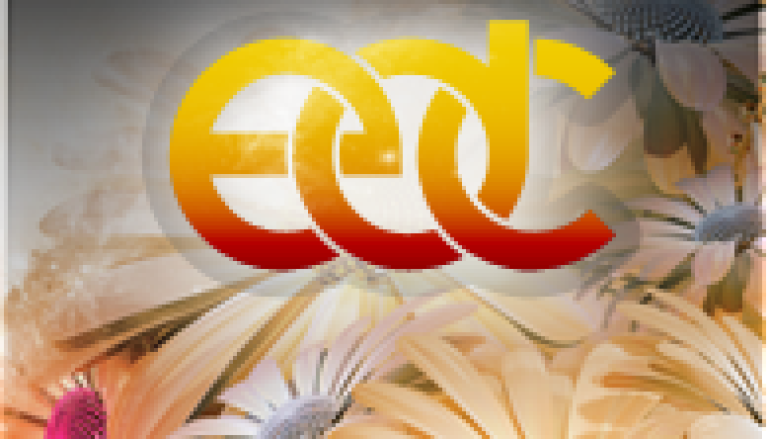 Electric Daisy Festival Coming To New York!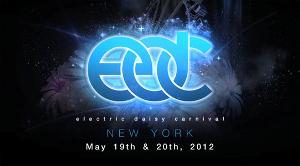 After years of playing second fiddle to the West coast, New York is getting some electronic love! Usually held in LA, Vegas, and Texas the Electronic Daisy Carnival, one of the biggest electronic music festivals in the country is coming to the Big Apple! Insomniac the creators of EDC and Pacha are joining forces to bring the festival to New York May 19 & 20! This is a big deal!
New York might be known as the capital of the world in a lot of things, but when it comes to the nitelife scene, the city is a mere shadow of its former self. The nitelife scene has suffered greatly over the last two decades as legendary clubs and hole in the wall underground spots alike have met their demise at the hands of unhappy neighbors, increasingly strict laws and ordinances, and plain ol' politics!
Festivals might be more flash in the pan than a stable weekly venue, but this is a huge and exciting prospect for the city and hey, we'll take it! EDC will be held at MetLife Stadium and tickets go on sale March 2, so you better be ready, they will go fast!