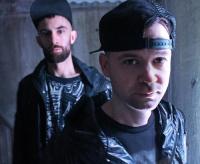 Exclusive Interview: Cubez – Brooklyn's Hardest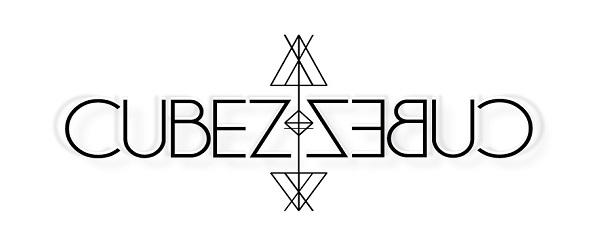 Even though the cabaret law is technically still in effect and neighbors complain about the noise coming out of clubs on a nitely basis the nitelife in New York, the so called capital of the world, has been slowly roaring back to life, and nowhere is this more true than in Brooklyn.
Once the badlands to NYC's clubland, Brooklyn has been experiencing somewhat of a nitelife boom lately. With the opening of System, Output, TBA, and other mega clubs and spaces, the BK, as the borough is lovingly called (usually followed by a whut whut), is quickly becoming the new music mecca of the Big Apple state. But don't be fooled, BK might be attracting big name EDM DJs and fist pumping tools to its newly minted dance floors, but the real scene is in the gritty underground that's always been there. And it's from this scene that emerges the subject of the following interview.
While the city has historically been the place where you play once you've made it, it's in places like Brooklyn that the making actually begins and that tomorrow's new sounds and stars are born. One of the Brooklyn based acts that is bringing that new sound is Cubez.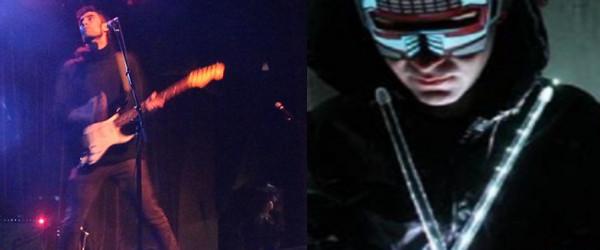 Cubez is a duo made up of Angelo Tursi and Eric White. Both Tursi and White have plenty of experience as working musicians, and they have the battle scars to prove it. Tursi is a DJ and producer and continues to rock out, hard, with his band Sick Cell. White is known around town as Lil Panda, which despite the name is not a diminutive act in the least bit and much sicker than the cute furry black and white bear.
Together these two hard core Brooklynites form Cubez and if they continue to garner the type of attention their first single 'Skams' has, then get familiar with these cats, er, dogs, wild dogs that is. Produced while Hurricane Sandy was trying to make them and the entire northern east coast homeless, 'Skams' is part EDM banger, part trap, part dubstep, and yet, absolutely none of that. The only things I'm sure about is that 1: it was released on SpinSpinNYC and 2: it's a dope track.
We'd like nothing better than for you to not only get familiar with Cubez' sound, but with them as well. So, if you're not afraid of Brooklyn and before they blow up and move to Manhattan (never that), we managed to score an interview with them. Are you ready?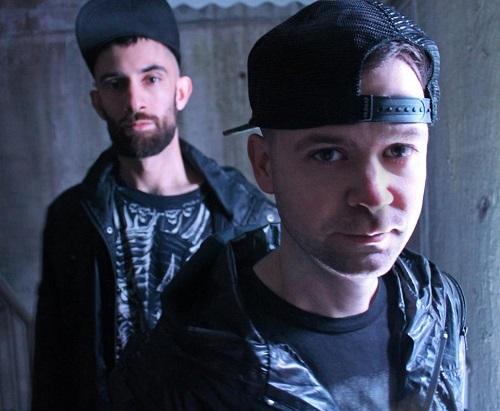 1200Dreams: There's a raw, hardcore element to your track Skams, but before we talk about it I kinda get that same feeling about both of you too. So, introduce yourselves to the masses, where did each of you grow up and how much does Brooklyn have to do with your hardcoreness?
CUBEZ: Angelo grew up in north New Jersey and I grew up in Kentucky. Brooklyn and New York, in general, are a maze of grit and grime and beauty. We are inspired by the city's constant boomin' systems from cars that drive by us, or the dancers that jack up the volume on the train…"What time is it?"
1200Dreams: You have both been making the rounds in the New York underground scene, Angelo you're a singer and have performed with Sick Cell and Dorfex Bos while Eric, you're something of a beat wizard that goes by the name Lil Panda, tell us a bit about your careers until now.
CUBEZ: We have both been in countless random bands for years now – Live Hip Hop, IDM, to dark goth rock. We have been a part of many worlds of music.
1200Dreams: How did you two meet and how did Cubez come about, was it a given you would work together or was it something that was born unexpectedly?
CUBEZ: We met at a rehearsal space in Williamsburg. We were involved in two other music projects before Cubez. Cubez was born unexpectedly during hurricane Sandy. Angelo escaped lower Manhattan and came to stay with me and we started making music together after not making music for several months.
1200Dreams: I need to ask you about that name, what does Cubez stand for and where is Rubic's?
CUBEZ: Angelo had been doodling cubez in his sketch pad and had an "aha" moment. And good question… Maybe Rubic's can do a remix.
1200Dreams: Ok, no more jokes, tell us about the seriously good track Skams, which was created shortly after a very serious event, Hurricane Sandy. Can you tell us about that experience and how the song came about?
CUBEZ: Yeah, during the hurricane, Eric's apartment was a never ending slumber party. I made my way over and we were just making loops for sampling. Eric ended up sending some basic drum loops over to me once the storm passed, and started producing from there.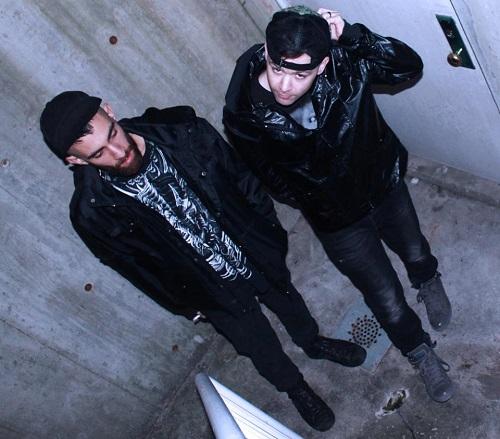 1200Dreams: Skams has gained a lot of buzz and brought you a lot of attention. That's not easy in New York especially Brooklyn, how surprising has that reaction been to you both?
CUBEZ: We are super happy with the response. We are really grateful for all the attention we have gotten. It is amazing to go out to a club and hear your track.
1200Dreams: I heard even the almighty Bassnectar showered praise on your track, how did you find out about his comment and how much were you tripping?!
CUBEZ: Angelo has known Lorin (Bassnectar) for many years. We sent him the track for his opinion. And to our surprise, on the day of the release, he tweeted a link to our video which was super dope.
1200Dreams: I've heard Skams referred to as dark, minimal, even trap. What would you consider your style?
CUBEZ: Thanks to Starkey who remixed Skams, and his use of the term "Streetbass." We kinda just started using it to describe ourselves.
1200Dreams: Your stage show is also garnering some attention, what can you tell us about it, what equipment do you use on stage?
CUBEZ: Live, we are using a dual setup of drumsticks, pads, and samplers. No laptop.
1200Dreams: What are your views on the health of the New York nightlife scene: is it in good health or bad? How conducive is it for acts such as yourselves?
CUBEZ: It's in very good health. It's seems like all genres of music are thriving. I mean come on, it's NYC.
1200Dreams: So, for all those people out there who haven't been partying in BK yet, should they go? And if so, what spots should they check out?
CUBEZ: Ummm. Yes. The place with the dopest sound right now is Output in Williamsburg. Killer bass!
1200Dreams: What can we expect from Cubez next?
CUBEZ: More songs, remixes, and surprises.
Keep an ear to the underground or check here for the upcoming release of Cubez' EP, coming soon.