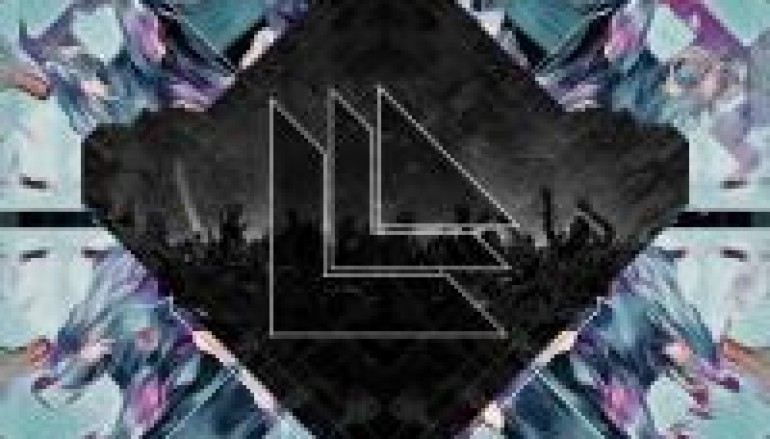 Hardwell Wants To Make Sure 'Everybody is in the place' For New Music Video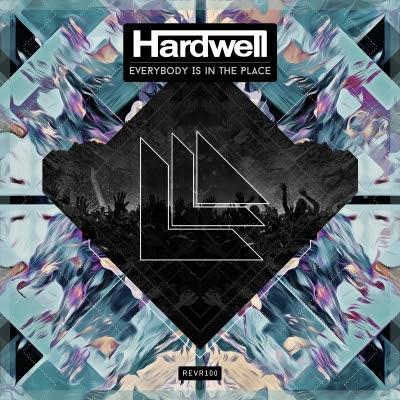 Up for its 100th release, Revealed Recordings head honcho Hardwell has plugged into his roots to deliver a seismic club track that is guaranteed to keep the label's milestone release echoing throughout the summer season…
Featuring the classic sample from The Prodigy's 1991 hit 'Everybody Is In The Place', the dominating Dutch producer has woven his version with all the distinctive hallmarks of his unique sound, whilst encapsulating a little essence of what made the original rave track such an instant anthem.
In full celebration of the labels 100th single Hardwell is reaching out to the fans to ask them to participate in the creation of a unique music video using fan video of the I AM HARDWELL intro.
To find out more information about this fantastic opportunity to be a part of Revealed musical history, Hardwell is asking fans to please visit everybodyisintheplace.djhardwell.com where they can submit their video, as well as find more information and terms and conditions about this exclusive opportunity.
Always looking forward this is another example of Hardwell's ability to intermittently engage directly with his fans and giving them as much ownership of the project as he has. Because as the man himself says; "the fans must take just as much credit for making my shows as special as they are, as I do".
Submit your video via: everybodyisintheplace.djhardwell.com
Link to Beatport: http://btprt.dj/1kCHFlk
Hardwell Links //