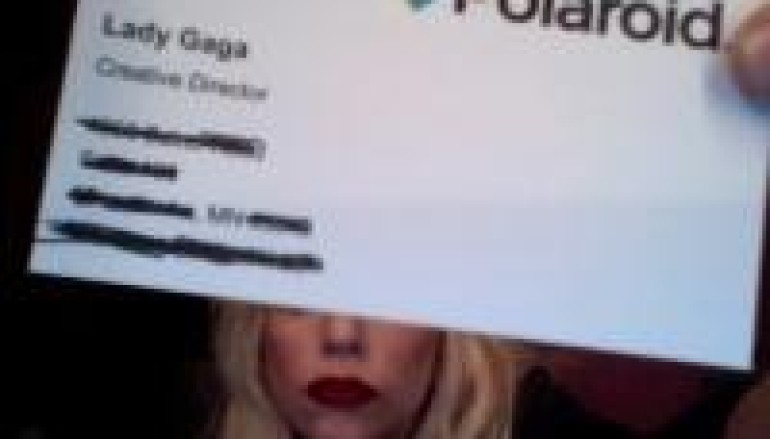 Lady Gaga Unleashes Her Inner Geek With Polaroid Camera Sunglasses!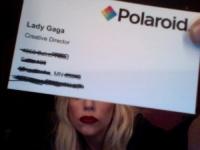 Lady Gaga has a new title, Creative director for Polaroid. Her first product? A pair of Polaroid camera sunglasses that she unveiled at the geek fest that is CES.
This nifty little device that Polaroid and Lady Gaga have collaborated on connects to your phone via USB to take pics, then allows for instant transfer to a snazzy hand held device that serves as not only a camera itself, but also a printer! You can print out the resulting image on classic Polaroid film paper, right before your spectacled eyes! Can you say genius?
Listen you can hate on Polaroid or Lady Gaga all you want, but this combination works. Polaroid is banking heavy on this and I think they won't be disappointed?
What do you think?