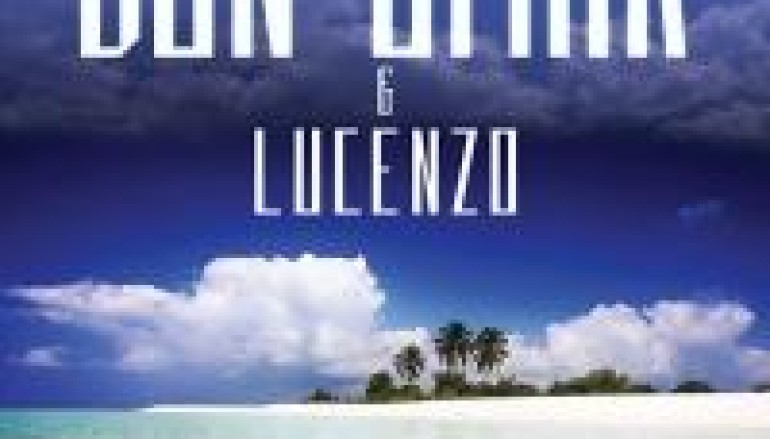 New Don Omar Party Remix – Listen & Free Download Here!
Reggaeton has evolved from its more simplified sound, "La vieja escuela", of its early years to the modern genre infused with influences of House, Hip-Hop, Techno, Trance, Electro, and everything in between. I mean just listen to tracks like Arcangel's Chica Virtual or Don Omar's Sexy Robotica. Reggaeton has unlimited potential for DJs to remix and play with its energy-packed sound.
Gordon & Doyle's new remix is a great example of this potential. Don Omar's original version of Danza Kuduro is a fast pace, entergetic track that party people and Reggaeton fanatics love. Now, the Austrian house/electro DJ takes the track and puts his own spin on it. I love how he keeps some of the same original sounds and adds synthesizers and a club vibe to it (especially at 1:58).
You can expect more and more international DJs to remix more tracks like Don Omar's in the future, because music transcends cultural boundaries. Listen, enjoy, & download!
Thanks to Jesse Garcia (dJnucca) for the link.
Here is another cool remix of this track that I found on SoundCloud. It gets real good at the 6 minute mark!
Download from the SoundCloud player or here!