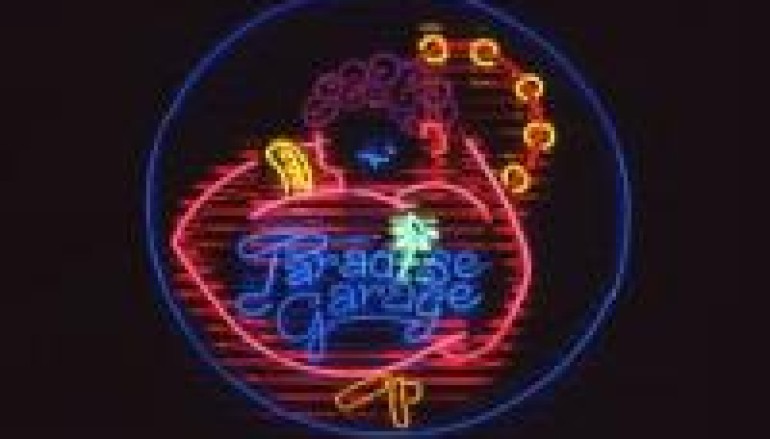 Rare Footage Of Paradise Garage Surfaces. Does The Legend Live Up To The Hype?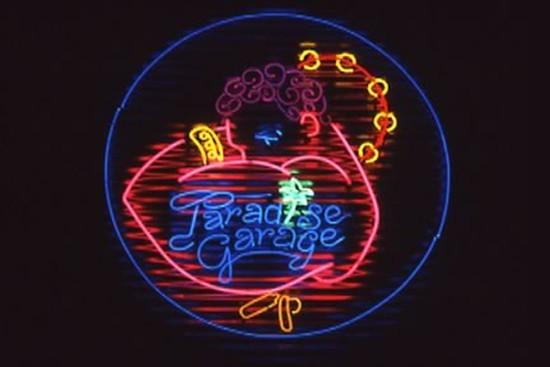 Last week a friend emailed me a video that had just surfaced of the legendary Paradise Garage. Posted on Youtube, it quickly went underground viral once it was posted on the Paradise Garage tribute page on FB. Being too young to have experienced the legendary club myself I was eager to view it but doubted it would be of any significance. Thank God, I was wrong!
The video offers a very rare glimpse of the club, from behind the scenes footage to actual footage of the fabled dancefloor, which just like the legend tells, was packed to the brim with a sea of dancing bodies of every color, race, and nationality dancing to classics such as Ralphi Rosario's 'You Used To Hold Me,' Adonis' 'Do It Properly,' 'You Used To Hold Me,' and so many other classics from the Disco and early House music era that by the time I was half way through I was wishing I had been born just a few years earlier.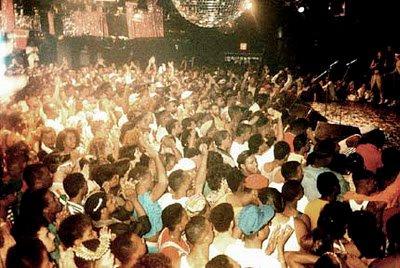 There is also performance footage, I didn't recognize all the acts but did see Breed of Motion followed Gwen Guthrie performing her classic hit 'Aint Nothing Going On But The Rent' which ends with her welcoming the crowd up on the stage to dance! Can you imagine that happening these days? I can't! Even Keith Harring can be seen in the video getting his groove on.
I was too young to experience the Paradise Garage, and like many people who grow up hearing about it, the place had taken on an almost mystical quality in my mind. In fact, I was almost hesitant to watch the video thinking it would ruin my idea of what the club was like and what it represented somehow marring its memory and its place in history, basically that somehow the club wouldn't live up to the hype. Well, I was wrong about that too. Not only does it live up to the hype, it surpasses it and solidifies the Paradise Garage's place as one of the best dance clubs to ever exists. It proves that you can allow thousands of people, representing every color, class, sexual orientation and more to come together in one place and dance, and that this can happen without the fear of mass chaos. It shows that music truly is the grand unifier and that the DJ is in fact as powerful as we make them out to be.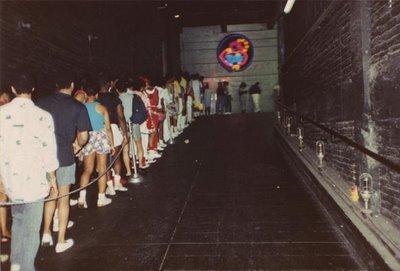 The poster of this video claims he or she will only leave it up for a limited time. I say, please, leave it up forever, the world needs to know such a place as the Paradise garage existed!
Are you from the era of the Paradise Garage, did you ever visit it? Are you a fan though you've never been? We would to hear about your memories of this classic venue and your thoughts on this video. Share via site comments, FB comments or Disqus below.