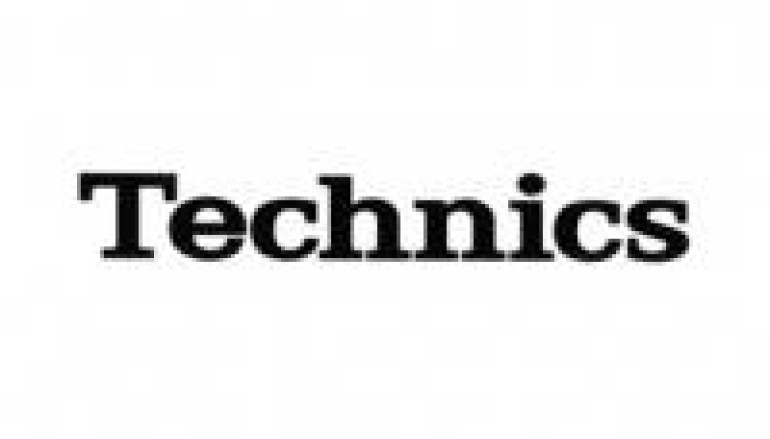 Say It Aint So, Again – Technics To Pull Plug On Technics 1200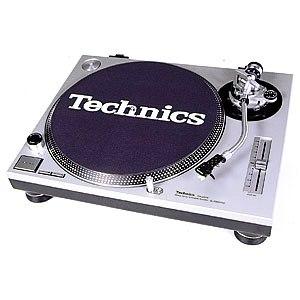 We've been hesitant to post any of the rumors circulating over the years regarding Panasonic and the killing of the Technics turntable, but this time word has hit hard, and it seems this time, it might not be a rumor after all.
In a statement supposedly from Panasonic and released yesterday (11/18), Panasonic has announced that they will be ending production on the beloved turntable due to various reasons, foremost being the "accelerating transformation of the entire audio market from analogue to digital".
Now, I cannot find this press release anywhere on their website, the same happened recently when word surfaced that they had stopped production only to learn later they had only put down the MK6 models. However, I have reached out to Panasonic personally and will post said press release in its entirety the second I receive it, but for now, excerpts of a supposedly legitimate press release have been confirmed and posted by other sites. We have posted the supposed press release below.
If this is in fact the case and not another rumor, then it marks the end of an era, one many will be sad to see. No DJ, analog or digital can deny the significance of the 1200. Simply put, the artform would not be where it is today if not for this almost perfect piece of technology, one that has firmly stood the test of time. Surely, we here at 1200Dreams don't want this to be true, I think one can tell by our name that we love, and hold in high esteem, the Technics line of turntables. This is a sad day indeed.
Press Release:
After more than 35 years as a leading manufacturer of analogue turntables, Panasonic has regretfully taken the decision to leave this market. However, Panasonic will continue to sell headphones under the Technics brand.
We are sure that retailers and consumers will understand that our product range has to reflect the accelerating transformation of the entire audio market from analogue to digital.
In addition, the number of component suppliers serving the analogue market has dwindled in recent years and we brought forward the decision to leave the market rather than risk being unable to fulfill future orders because of a lack of parts.
Panasonic employees who have been working on the analogue turntable range have been redeployed elsewhere within Panasonic – many of them continuing to work in Panasonic's Audio Video Business Unit.
End of press release
Shout outs to:
Thoughts, feelings, memories, on the end of the Technics line? Let us know in comments.