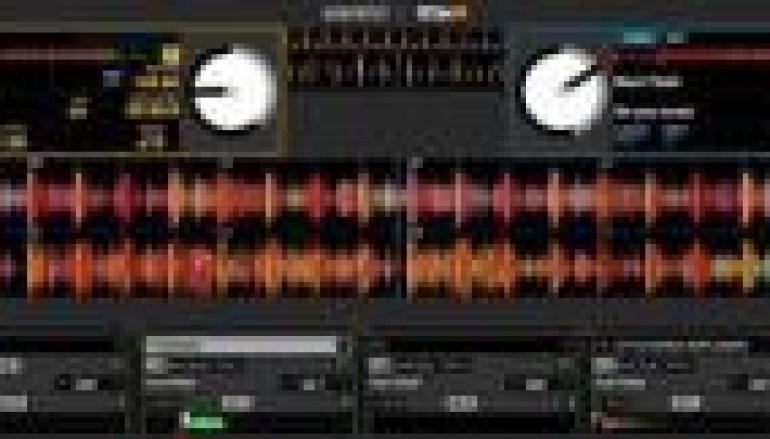 Serato ITCH 2.1 Is Here [VIDEO]
NAMM isn't even here yet and Serato is already handing out goodies! ITCH 2.1 is out now, ready to be downloaded by hungry users of the various controllers out there that run off the lil brother to Serato's flagship program, Scratch Live, in other words, me.
As usual this version comes with a slew of bug fixes and improvements. I'm really looking forward to the changes to the SP6 feature, notably the ability to control hardware.

I have a beef with Serato though, why didn't I receive an email when, or better, yet prior to this update dropping? Instead I happen upon it online! Don't worry, I aint that mad at you, I know what I'll be doing this weekend.
Peep the video and tell us what you think here or via our Twitter here!

Serato ITCH 2.1
Download here!