Tag "Alex Kenji"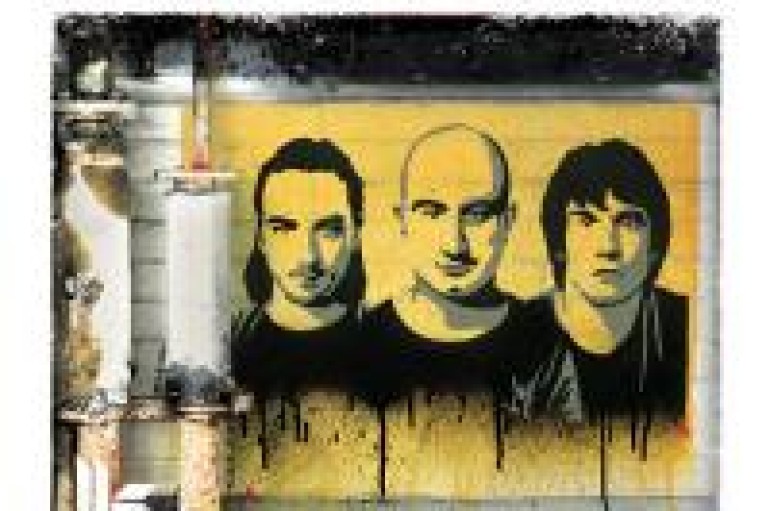 When 3 of Italy's hottest and fresh-thinking DJs & producers – Alex Kenji, Manuel De La Mare & Luigi Rocca – decided to combine,they became a force to be reckoned with!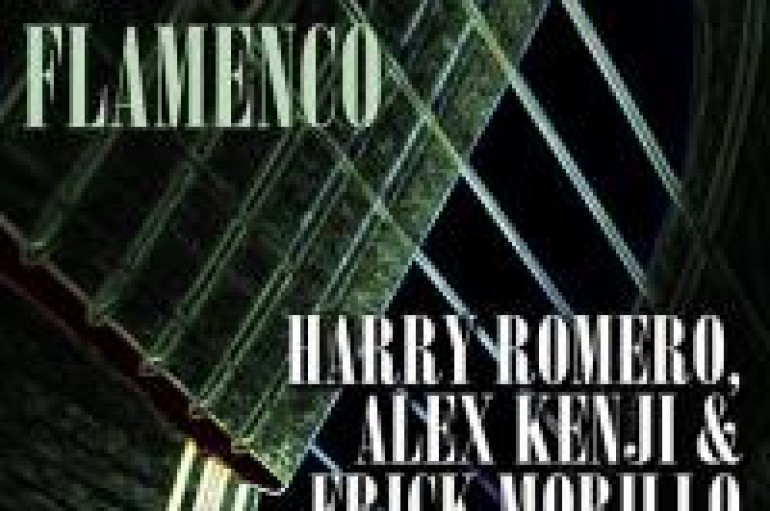 Erick Morillo, Harry Romero and Alex Kenji with Mati on vocals, bring you a hugejam with Flamenco!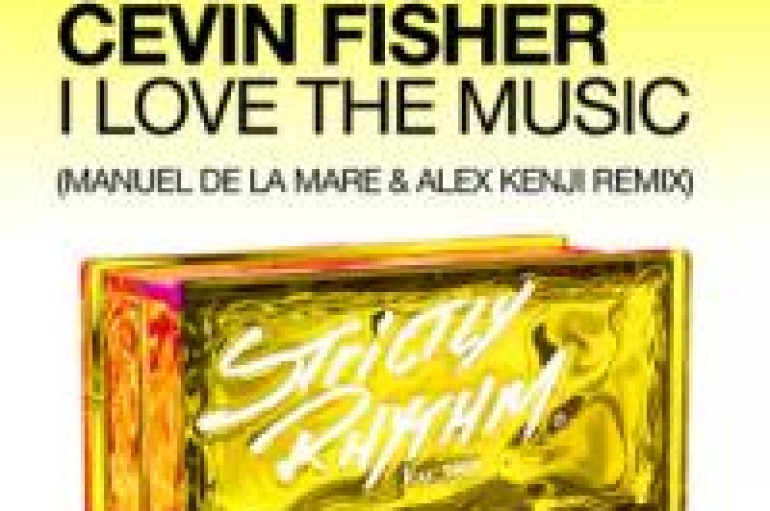 Check out this new remix by Manuel De La Mare & Alex Kenji of Sea Mushaji and Cevin Fisher's hot new single "I Love The Music"!