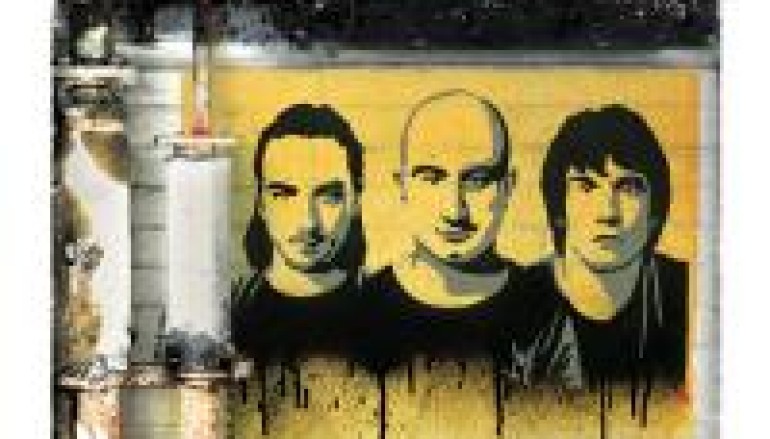 Preview Toolroom Knights Mixed By Forza [MUSIC]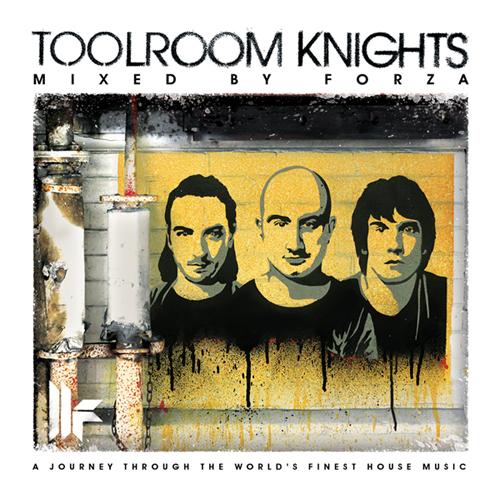 When 3 of Italy's hottest and fresh-thinking DJs & producers – Alex Kenji, Manuel De La Mare & Luigi Rocca – decided to combine, the result was quite literally their namesake: Forza – translating as force – summarizes the trio's waves in the worldwide scene completely.
Unstoppable as 3 single entities, Forza are unmatched combined. Spanning 43 tracks in total alongside 3 full-length DJ mixes, and offering only the finest musical journey that you'd expect from such a combination of producers & DJs, 'Toolroom Knights Mixed By Forza' is a mix certain to satisfy 303 lovers everywhere.