Tag "Inti J. 1200Dreams"
This WeekendMix we feature an up and coming DJ you haven't heard, but should.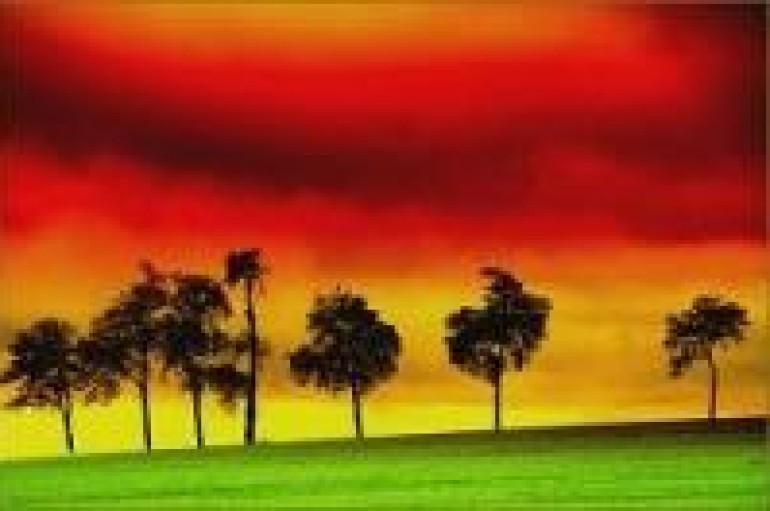 Being stuck in an office while the Summer is in full effect outside, is not a good feeling. Until I throw on some Reggae!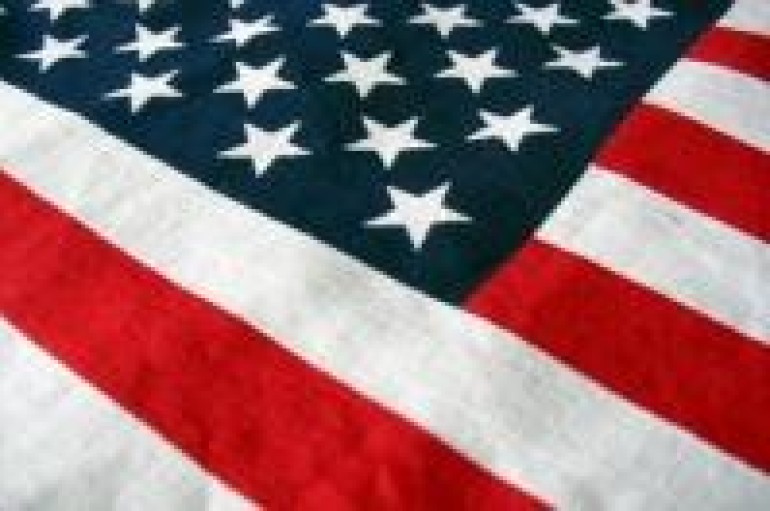 Memorial Day weekend is a three day weekend for most hard workers of the good ol' USA and we mean to either burn some burgers or the roof off this mufugga! We have three mixes to help you heat up your weekend!