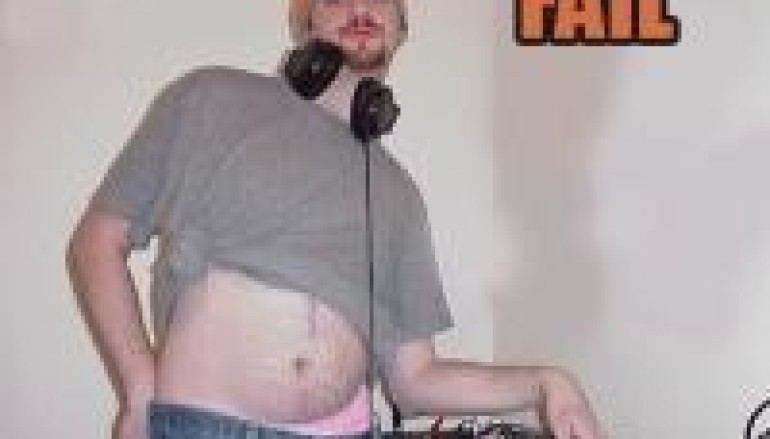 TOP 5 DJ FAILS + BONUS SUPERSTAR FAILS
Some people think being a DJ is easy? But we DJ's know, it's not easy behind the tables, it's an art. Besides, any time a person takes center stage, they are vulnerable. Make a mistake and everyone knows, there is no place to hide, for that alone, a DJ should get some measure of respect from the non-believers, right? Well, don't look towards these next examples to get you any converts.
The following are some of the most cringe worthy videos of DJ fail that we had the misfortune of finding online. Not all are the DJ's fault, some are just WTF, all of them are painful to watch. As a bonus, we've thrown in some bonus videos of 3 SuperStar DJ's and their very public fails, just to show that the big boys have their moments too.
Everybody say ……..
I think this DJ was playing "Trip Hop"
Why DJ's Hate Everybody
Ipod DJ Gets Really, Really Angry
This DJ is really in "touch" with his audience
SUPERSTAR DJ FAILS
David Guetta
Tiesto
Deadmau5