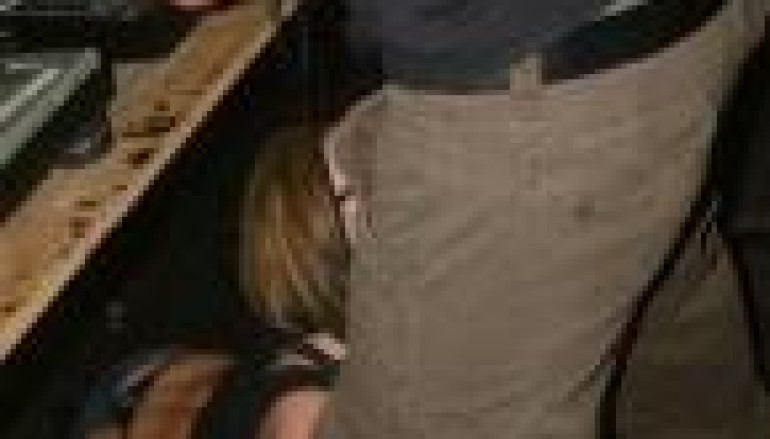 TOP 5 REASONS YOUR DJ HATES YOU – BY MIAMI NEW TIMES
We LOVE DJs, don't we? We download their music, follow them on Twitter and run to the club to enjoy a night under their spell when they're in town, right? Well, DJ's have to put up with certain type of fan that would make anyone wish you could hit them upside the head with a turntable!
I found this article in my local newspaper the Miami New Times, and I think it's hilarious (and true!). Do you know about other things that DJs have to put up with? Let it OUT! I know you want to, lol!
Top 5 Reasons Why Your DJ Hates You