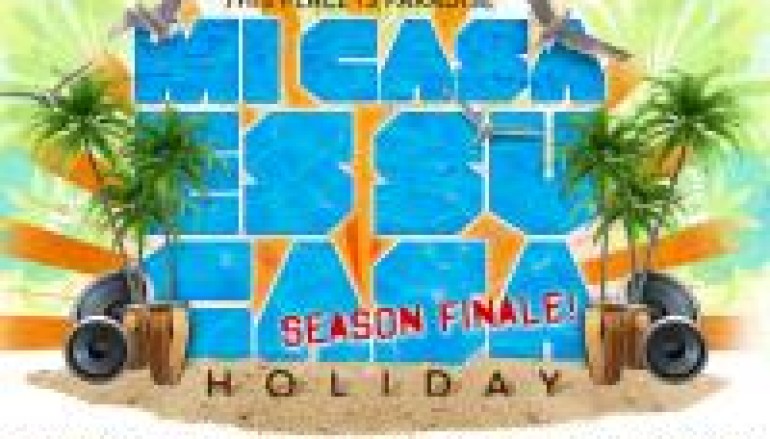 Weekender In Paradise – Mi Casa es Su Casa Holiday – Columbus Day weekend Recap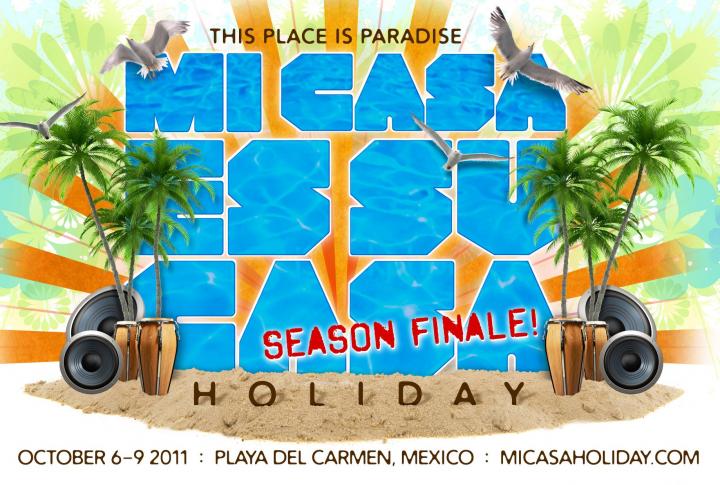 Paradise. The word sends the imagination straight to sandy beaches, azure blue waters with frothy white crests, clear skies and drinks with umbrellas in them. The Mi Casa es Su Casa Holiday 2011 that took place from October 6 – 9, in Playa del Carmen Mexico lived up to this fantasy magnificently. As a matter of fact, it exceeded expectations, even the sand was better than I had imagined it could be.
Mi Casa Holiday is organized by Julius "The Mad Thinker" Spates (Mi Casa Holiday, Atts, 3Degrees Global) and his dynamic sister Jennifer Lynn Hurst (Mi Casa Holiday). The 2011 third year event had a spectacular line up with DJs from one end of the US to the other, with a couple of domestic surprises from places like Raleigh and Minneapolis. International representatives came from Toronto, Hong Kong and Costa Rica. The four-day party in paradise spanned three hotels, two beaches and multiple nightclubs in Playa del Carmen and Tulum with over 40 live artists. There was something for every House Head and even some classic Hip-Hop.
The vibe was intense and relaxed at the same time. A retreat from the normal club scene, the House community is it's own scene whereever it gathers. New friendships sprout from established networks and become strong bonds quickly as night blends into day and the dance floor takes a sound beating. The intensity led to several romatic moments as well, especially when Oscar Poche (Open Bar Music, Media Services NY) asked Jessica Bendig (The Joint, Media Services), to marry him during the day time excursion to the Ruins of Tulum.
What's next for the Mi Casa Holiday? Stay tuned to find out. I got the chance to catch up with Julius and Jennifer with some questions. Watch for the exclusive 1200Dreams interview.
To learn more about Mi Casa es Su Casa Holiday, click here.