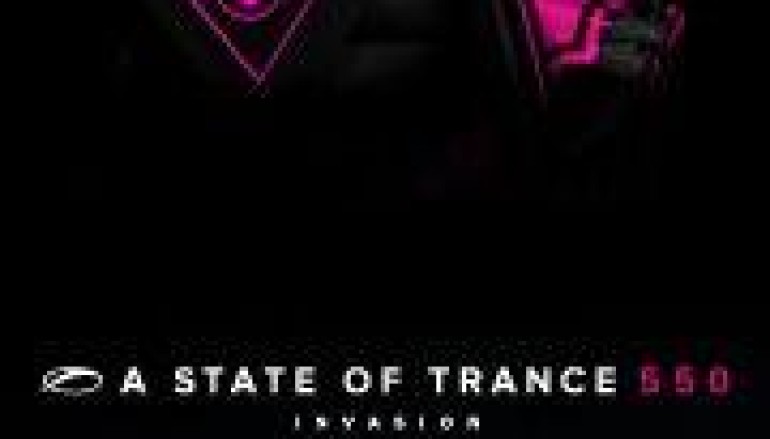 W&W – Invasion – ASOT 550 Anthem – [VIDEO]
Carrying the weight of representing the A State of Trance 550 world tour, is no easy task. But W&W's 'Invasion' was chosen and therefore destined to be the official theme for this global happening. And for good reason! 'Invasion' is the energetic anthem, giving sound to no less than 7 events.
With a strong hook, energetic drive and furious bassline, 'Invasion' will keep you going, celebrating a milestone in trance music and the career of the one and only Armin van Buuren. The A State of Trance show has meant a great deal for the careers of Willem van Hanegem and Ward van der Harst.
It's where trance society discovered their new favourites and anticipation for each new W&W single rose to incredible heights. Next to releasing 'Nowhere To Go' and several other hot singles from their debut album 'Impact', W&W now also land this new one, 'Invasion'. The anthem represents the unifying character of music, a powerful and beloved connection between music lovers from all around the globe!

Download on iTunes:
Download on Beatport
Buy your tickets now for ASOT 550 Den Bosch here!