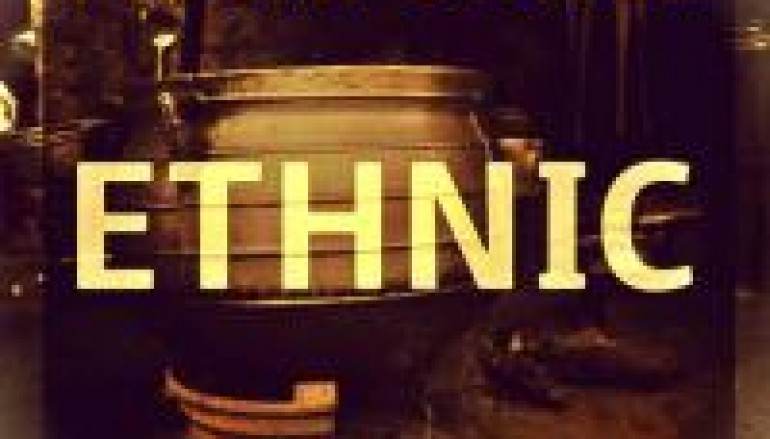 Deep Afro House Goes Ethnic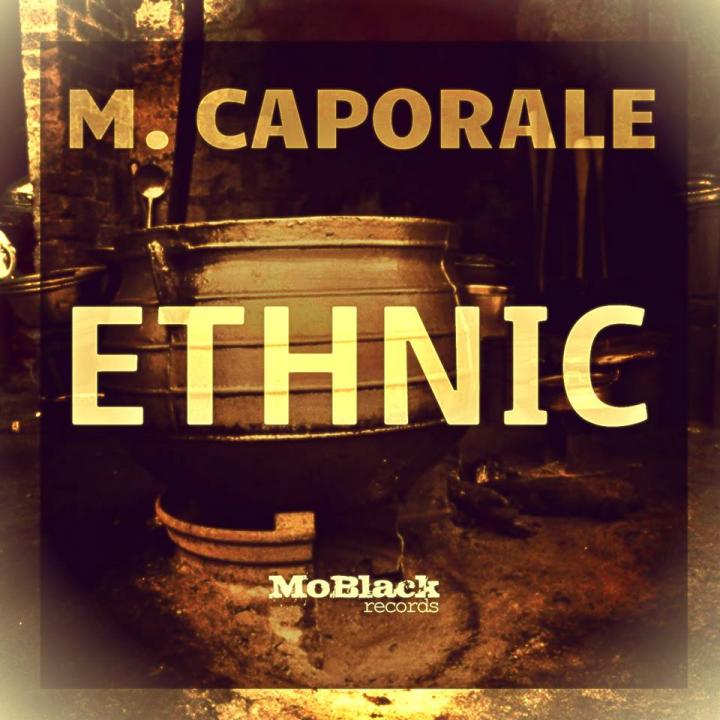 Powerhouse label MoBlack Records and powerhouse producer Caporale Massimiliano join forces to bring pounding rhythms with a Middle Eastern influence to Deep Afro House that the genre has been crying out for. M Caporale's first eight track album "Ethnic" is scheduled for release May 1, 2015 on Traxsource.
When I first heard this album, with its intro and outro, I was immediately taken in by the deeply sensual feel of the music and the underlying strength that the eight unique tracks weaved to create the full story that is "Ethnic". This album is a pull away of what we think of as Deep Afro House and stands as a bar to aspire to the next level.
Caporale first came into our sights in 2014, with releases such as Dadolè, Sensual Seduction, African Samba and Alegria that consistently show his passion for music and his commitment to excellence. Couple that with Mimmo Falcone's brain child, MoBlack Records, which came into inception December 2013 and you have a force to contend with. Caporale's Sensual Seduction was featured in a September 2014 Traxsource's "Get to know" interview with MoBlack Records' CEO-founder Mimmo Falcone (alias MoBlack).
"Ethnic" is unforgiving in the impact that it makes to the listener. Caporale's first album is not a shy attempt at being noticed. "Ethnic" is as strong as the title points out.
Catch this sneak peek of "Ethnic" and if pre-order were available through Traxsource, I'd say "Don't Wait".